Viewing entries tagged
south of france
A "few" favourites for many reasons from 2014. Delighted to have had the pleasure of working with so many fantastic couples and amazing people! Thank you also to all the great vendors that I worked with also who made the wedding days go flawlessly from Paris to Ireland to the South of France. Looking forward to another super wedding season in 2015.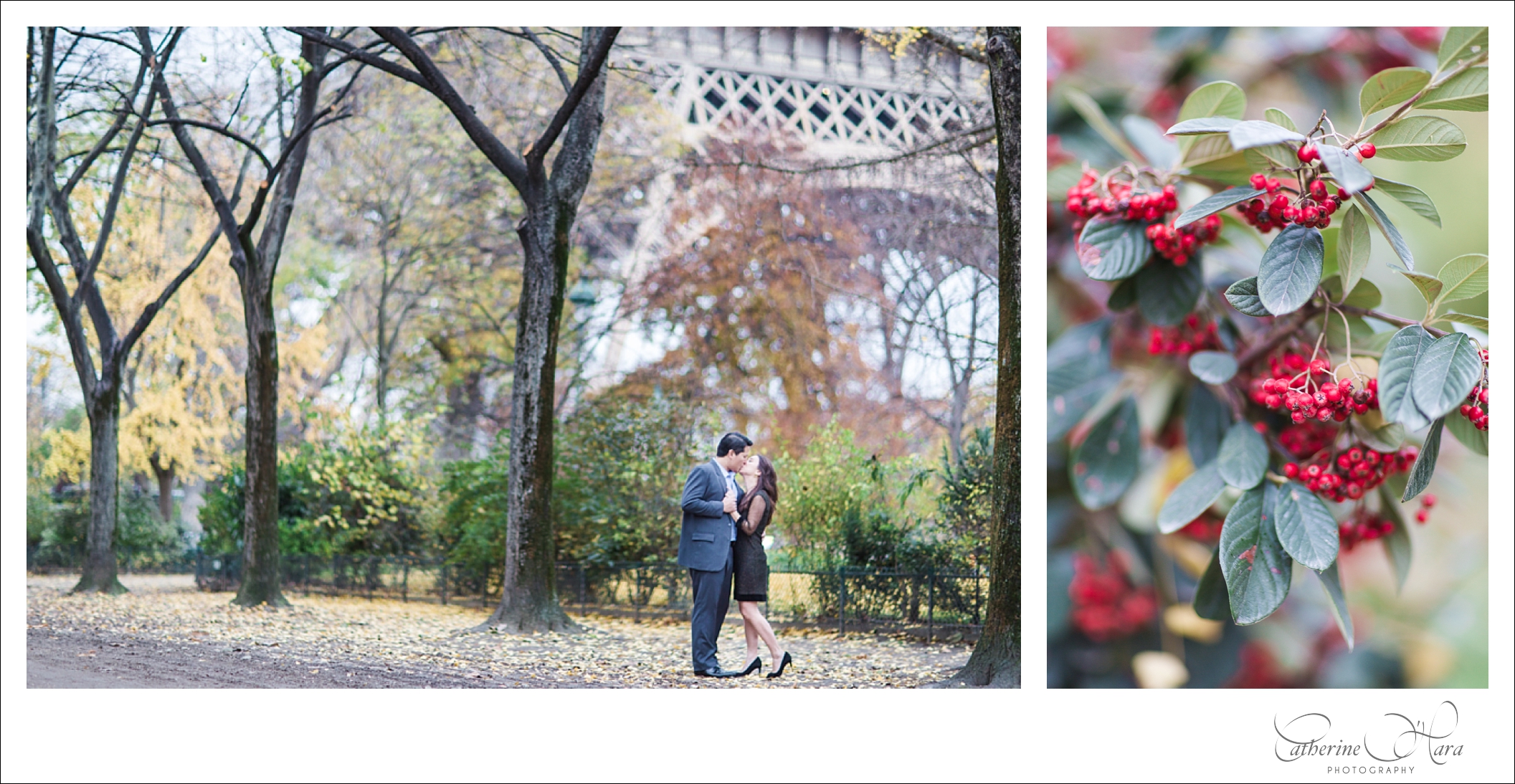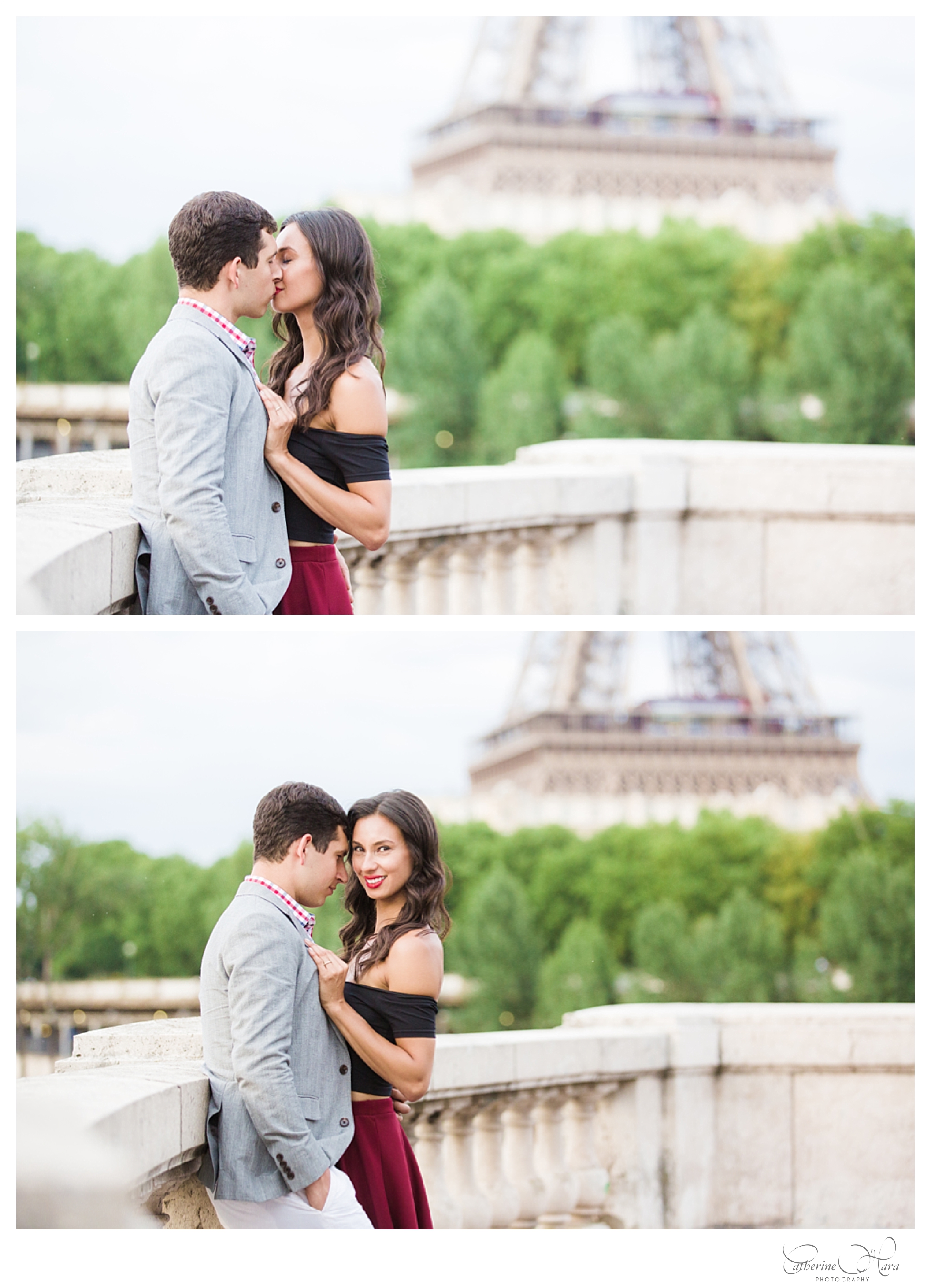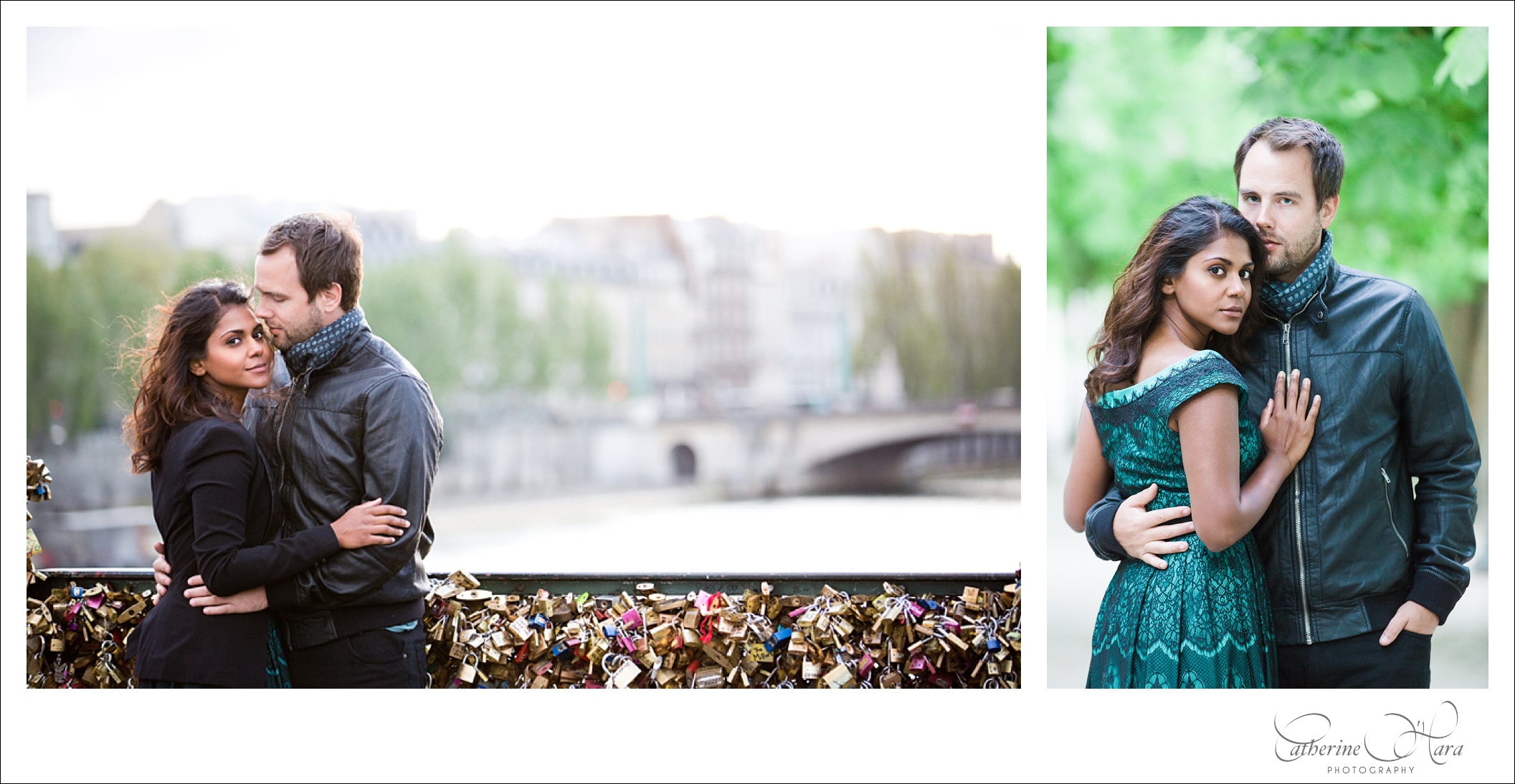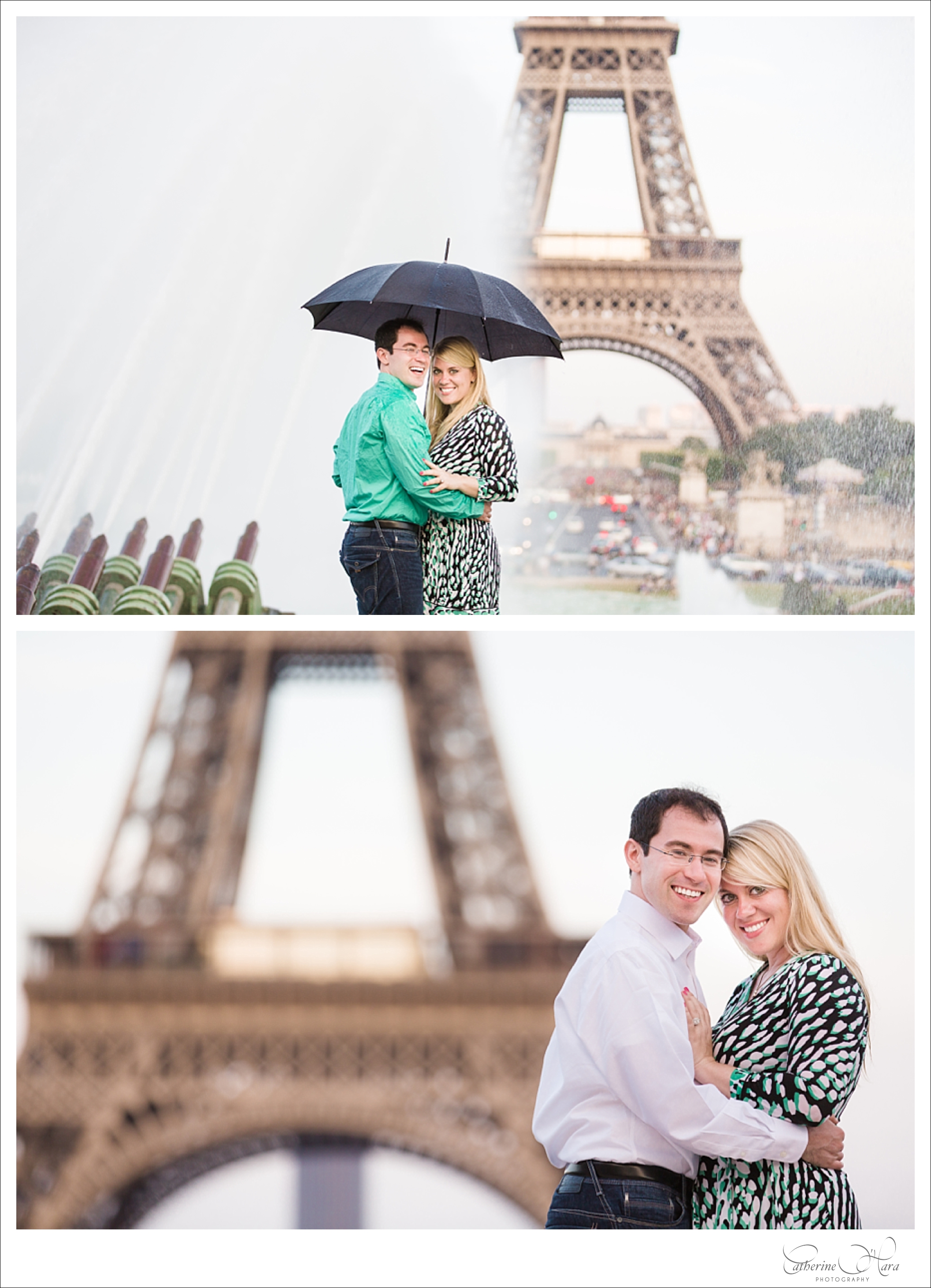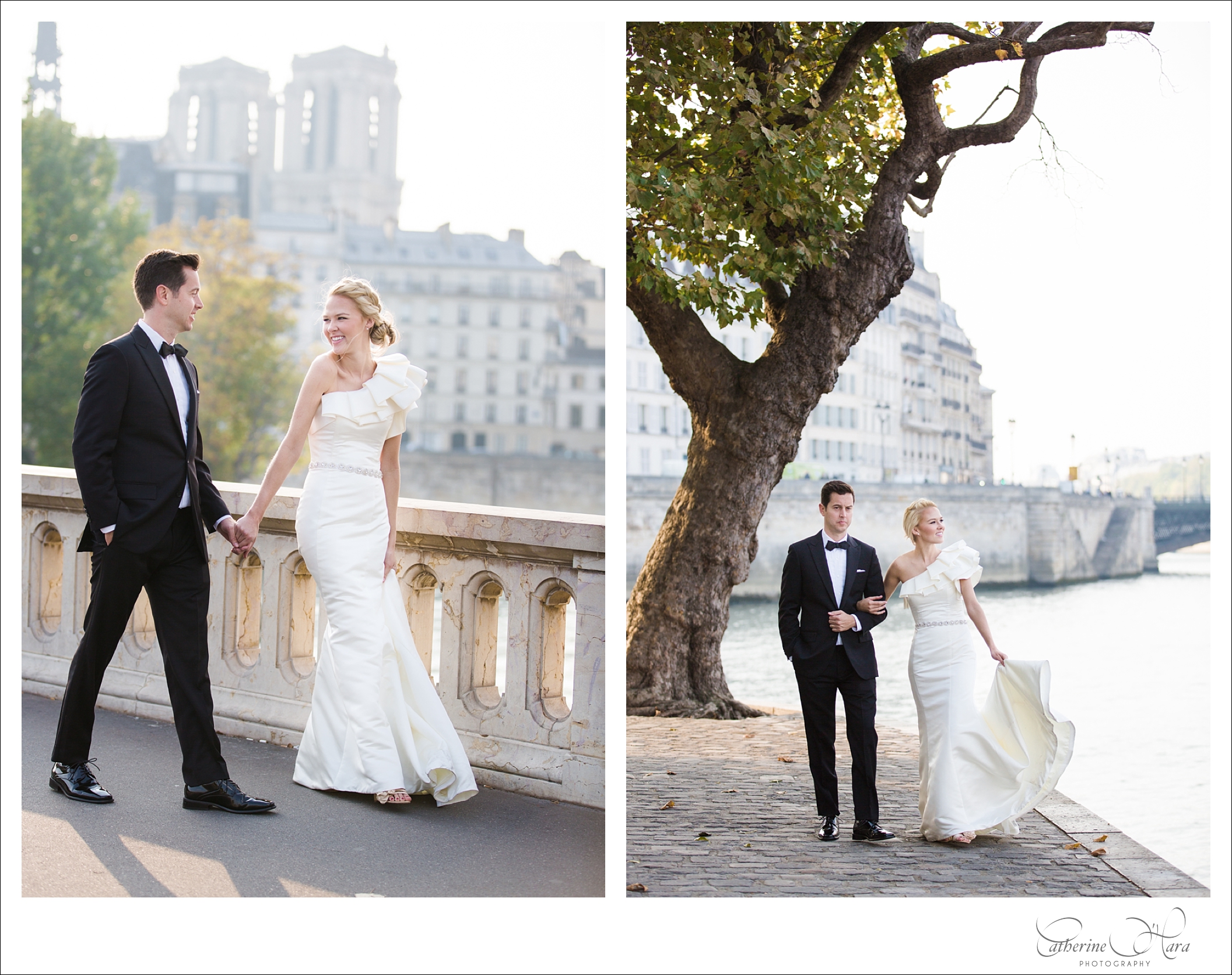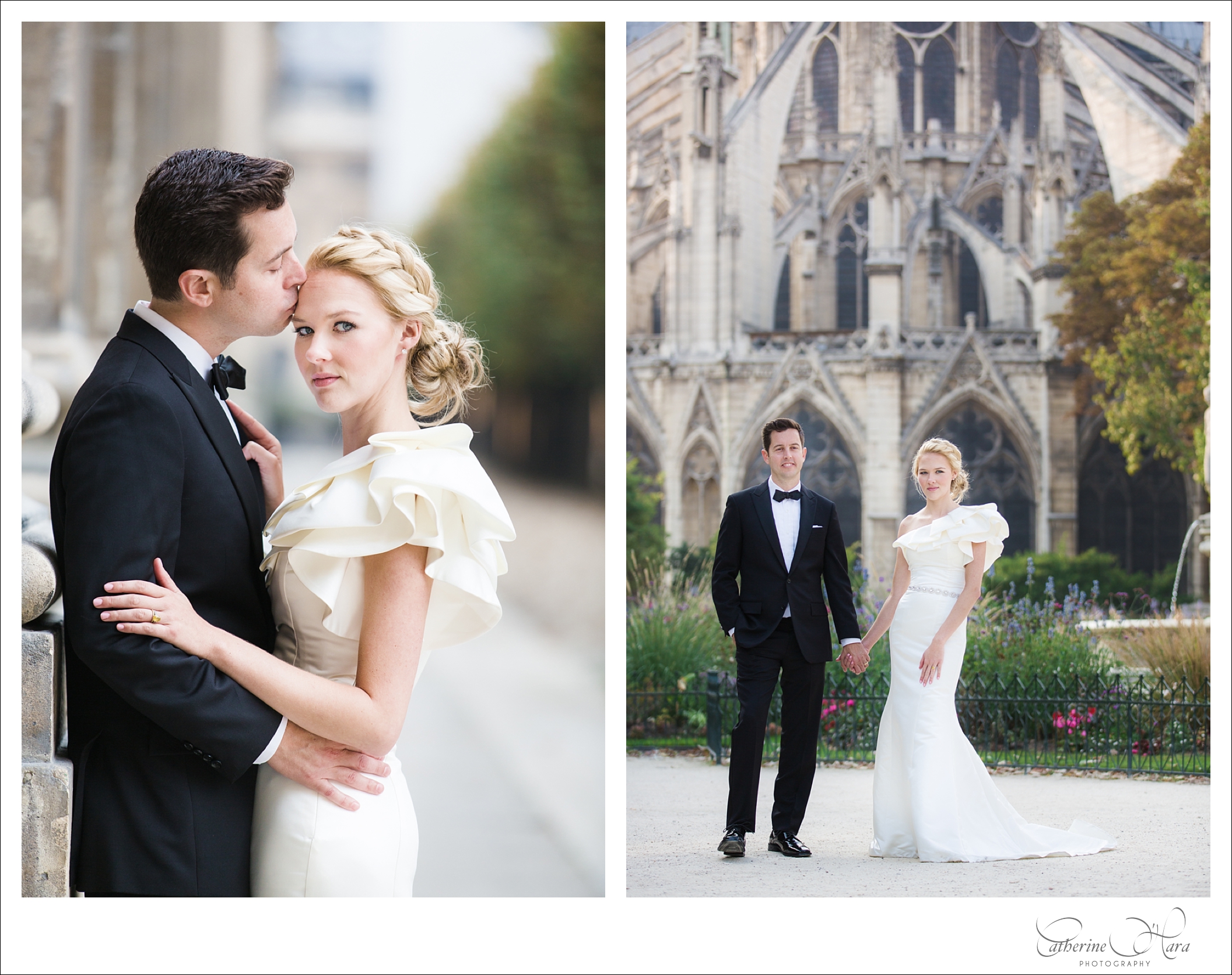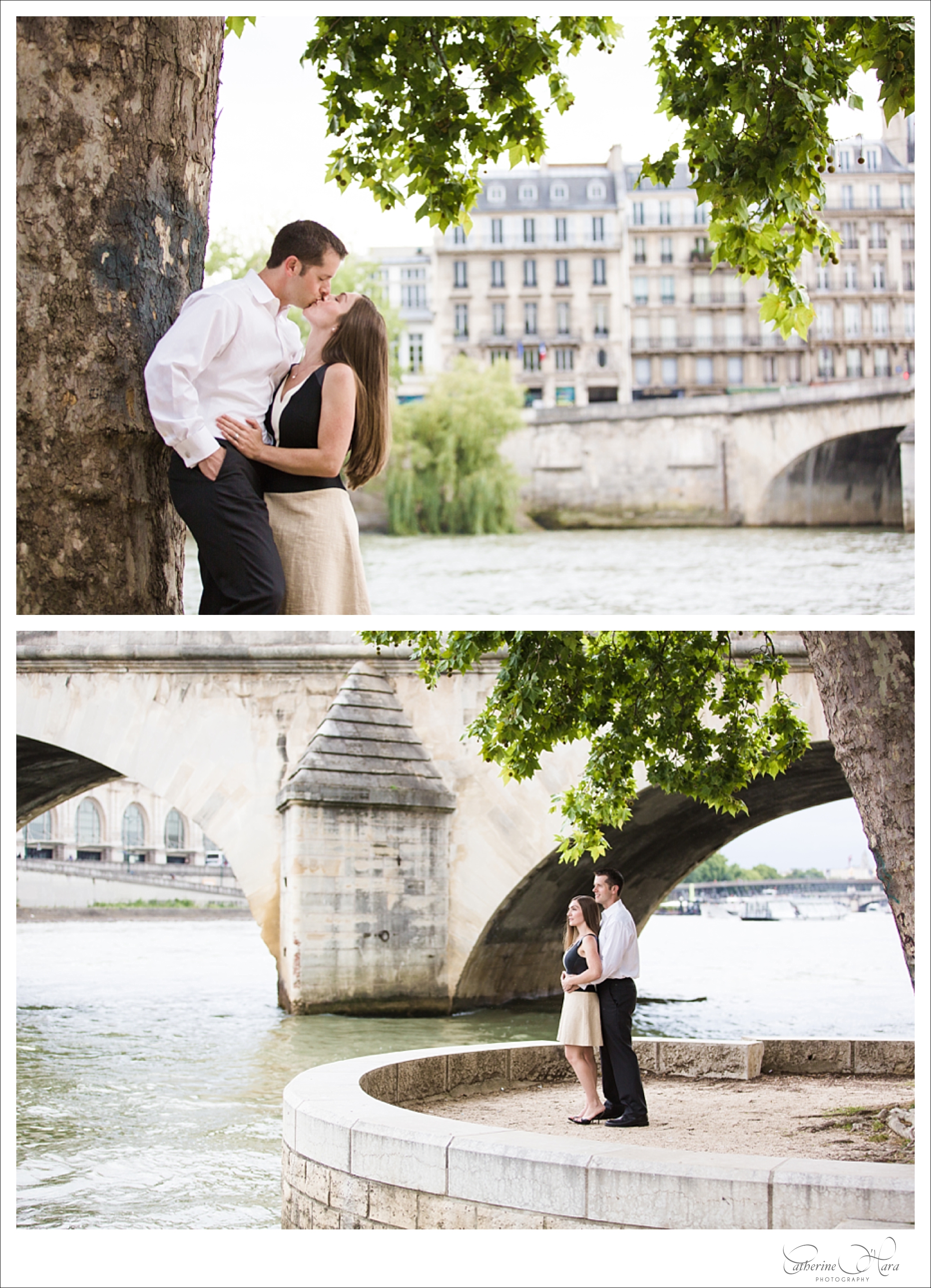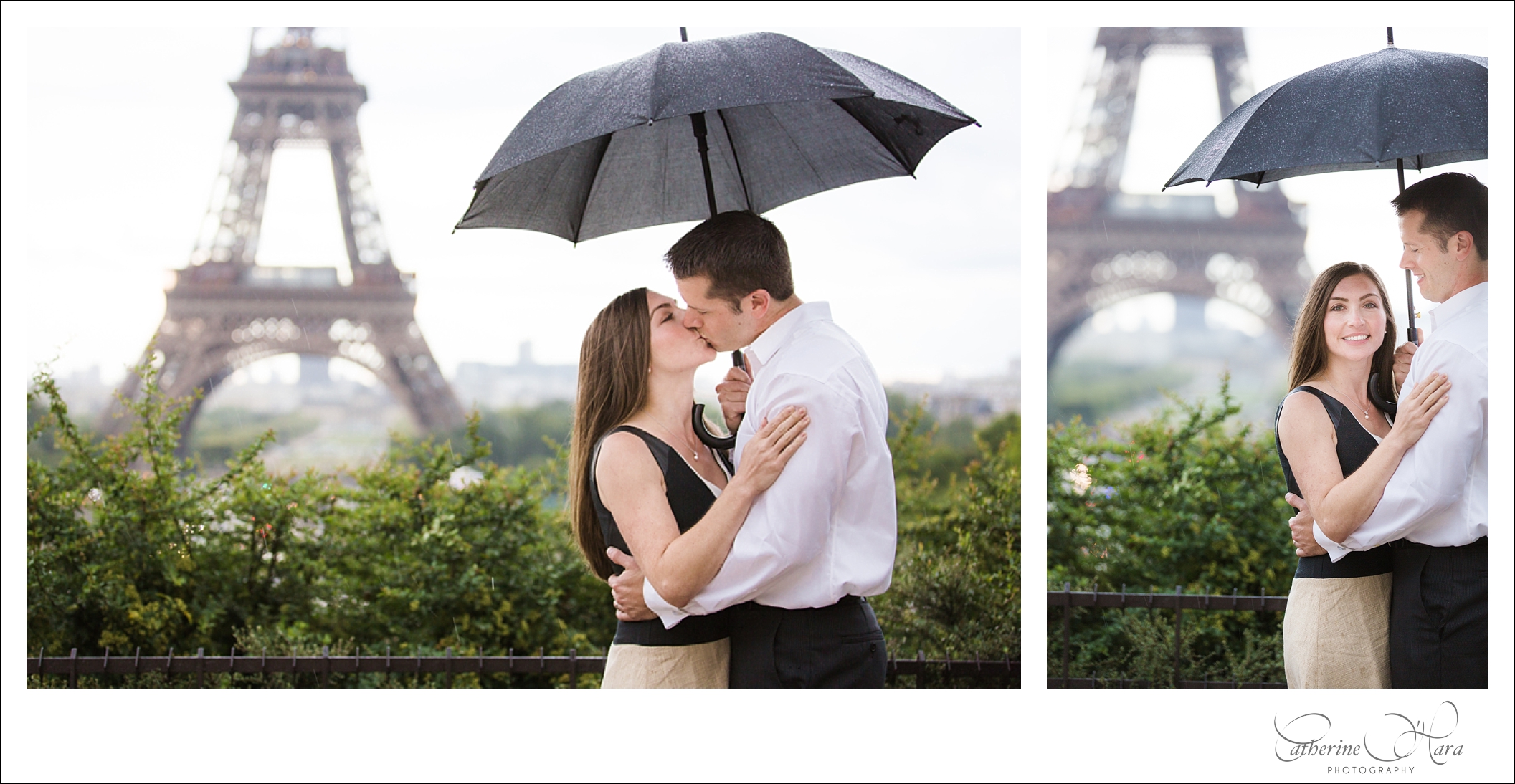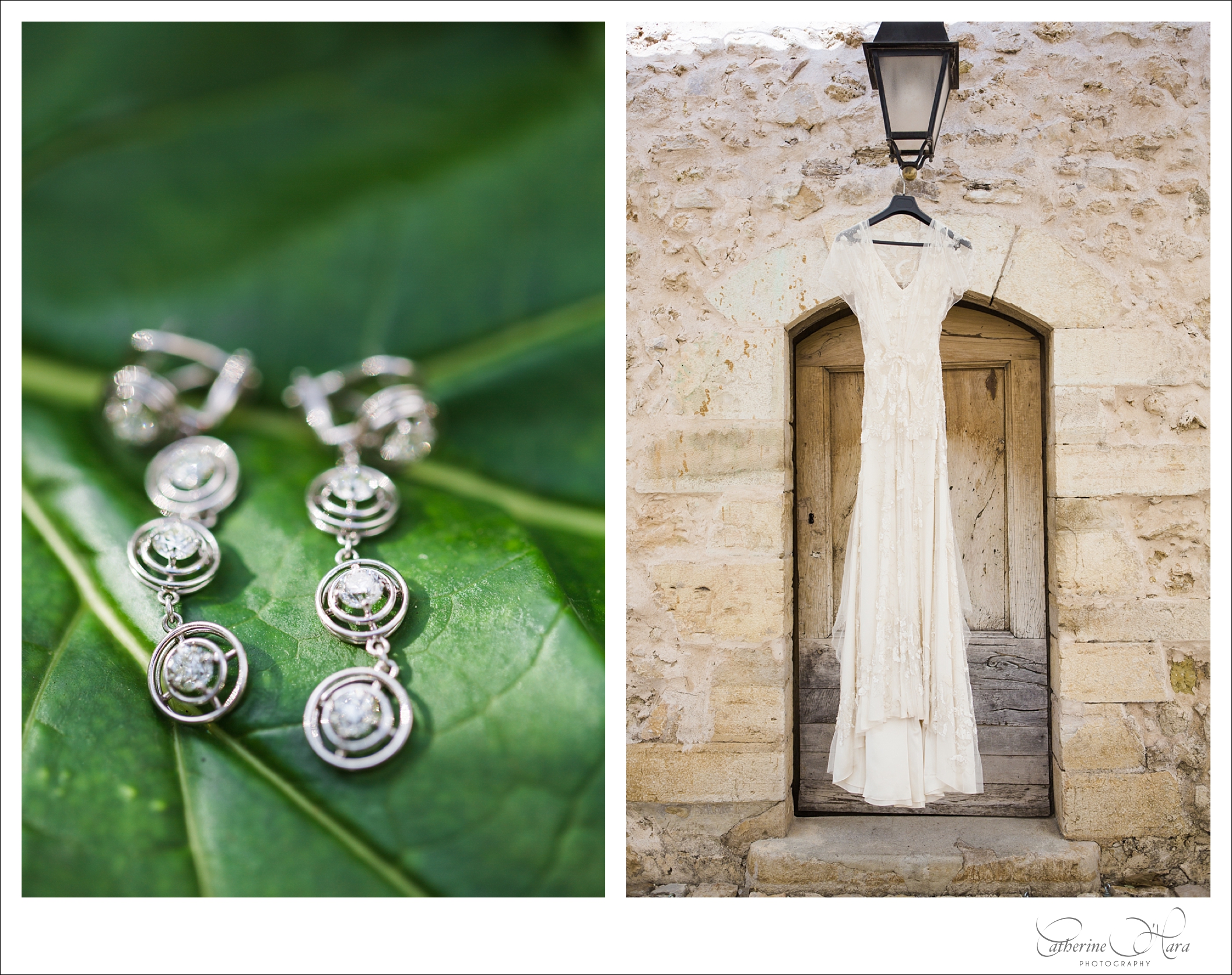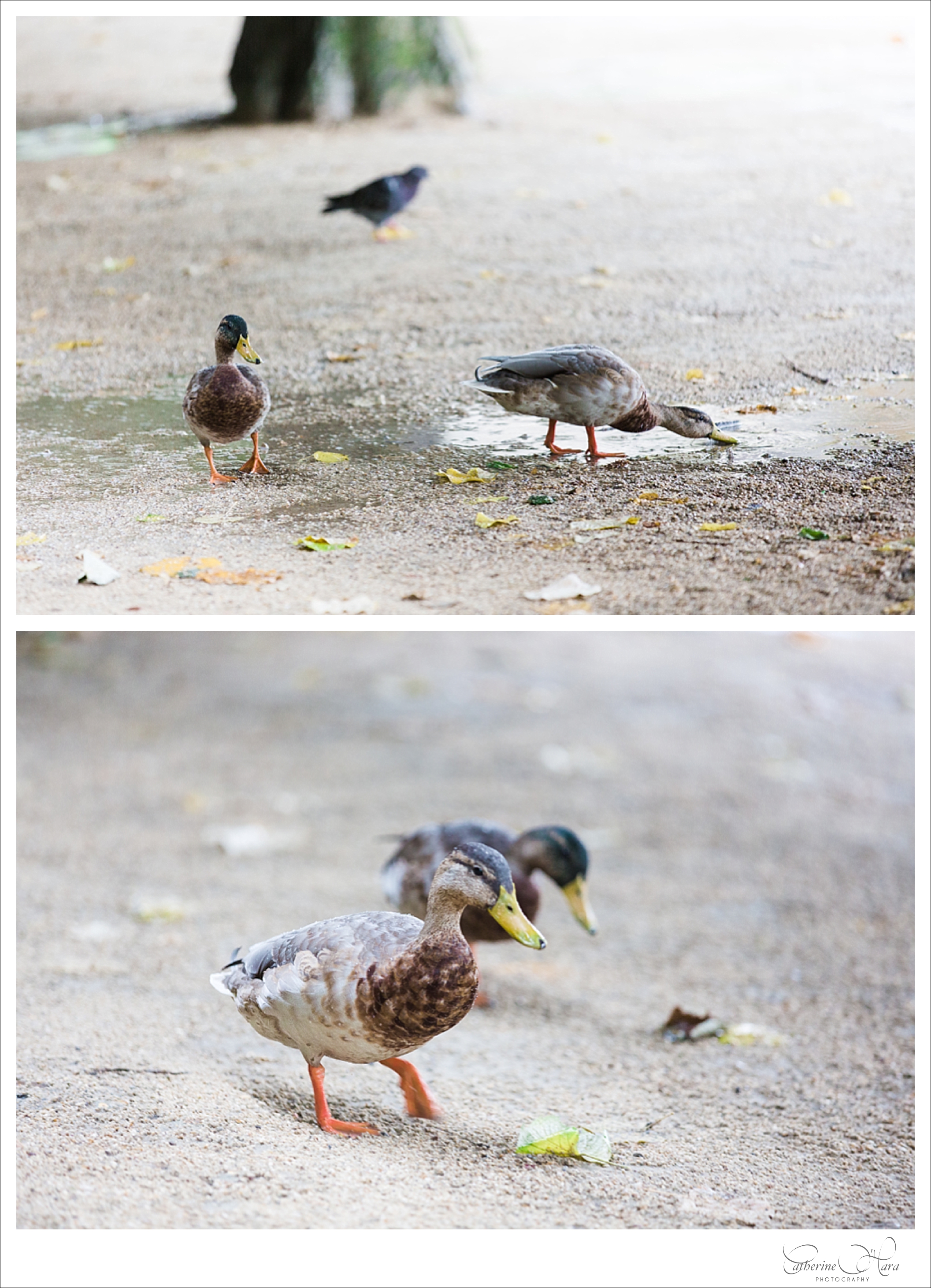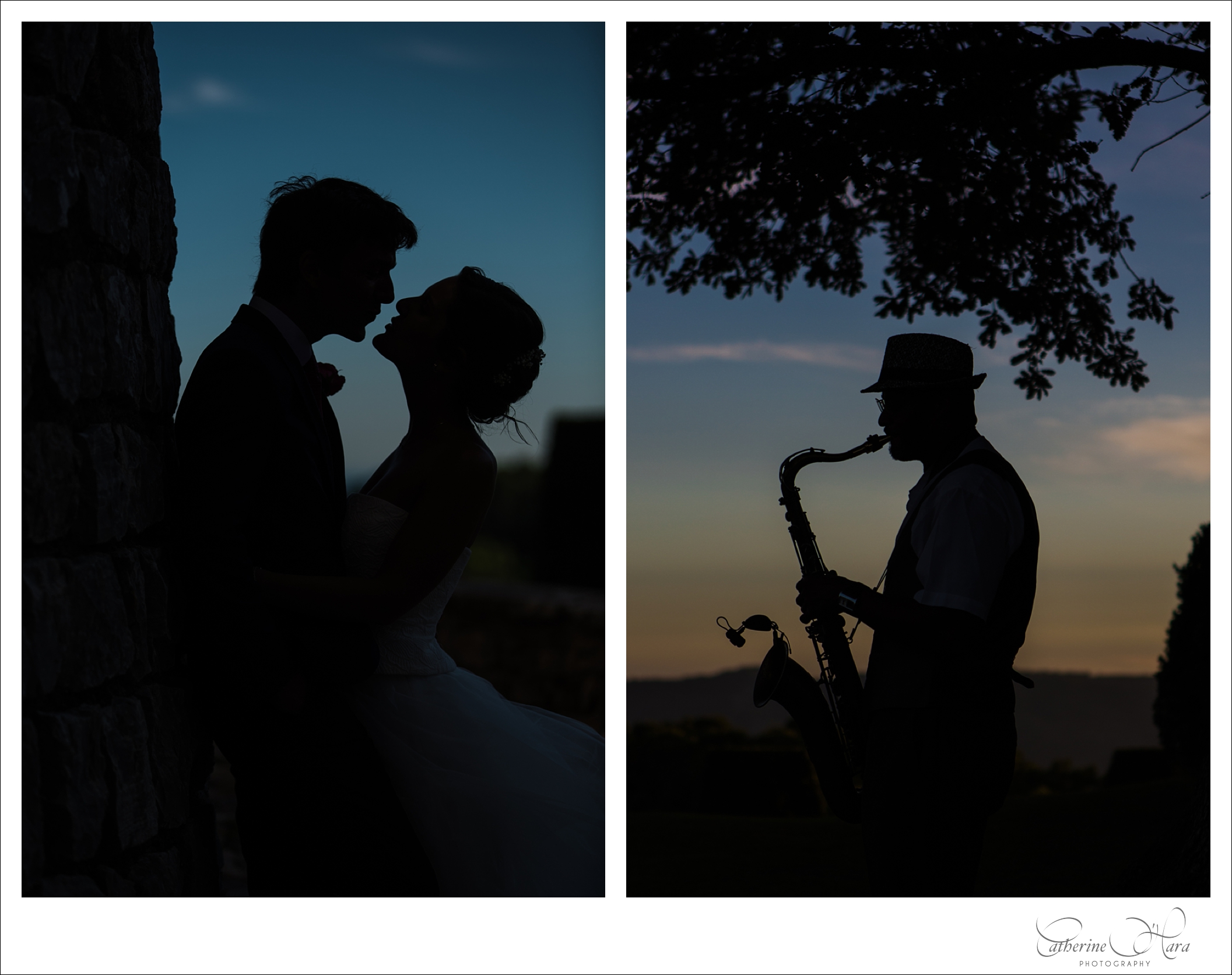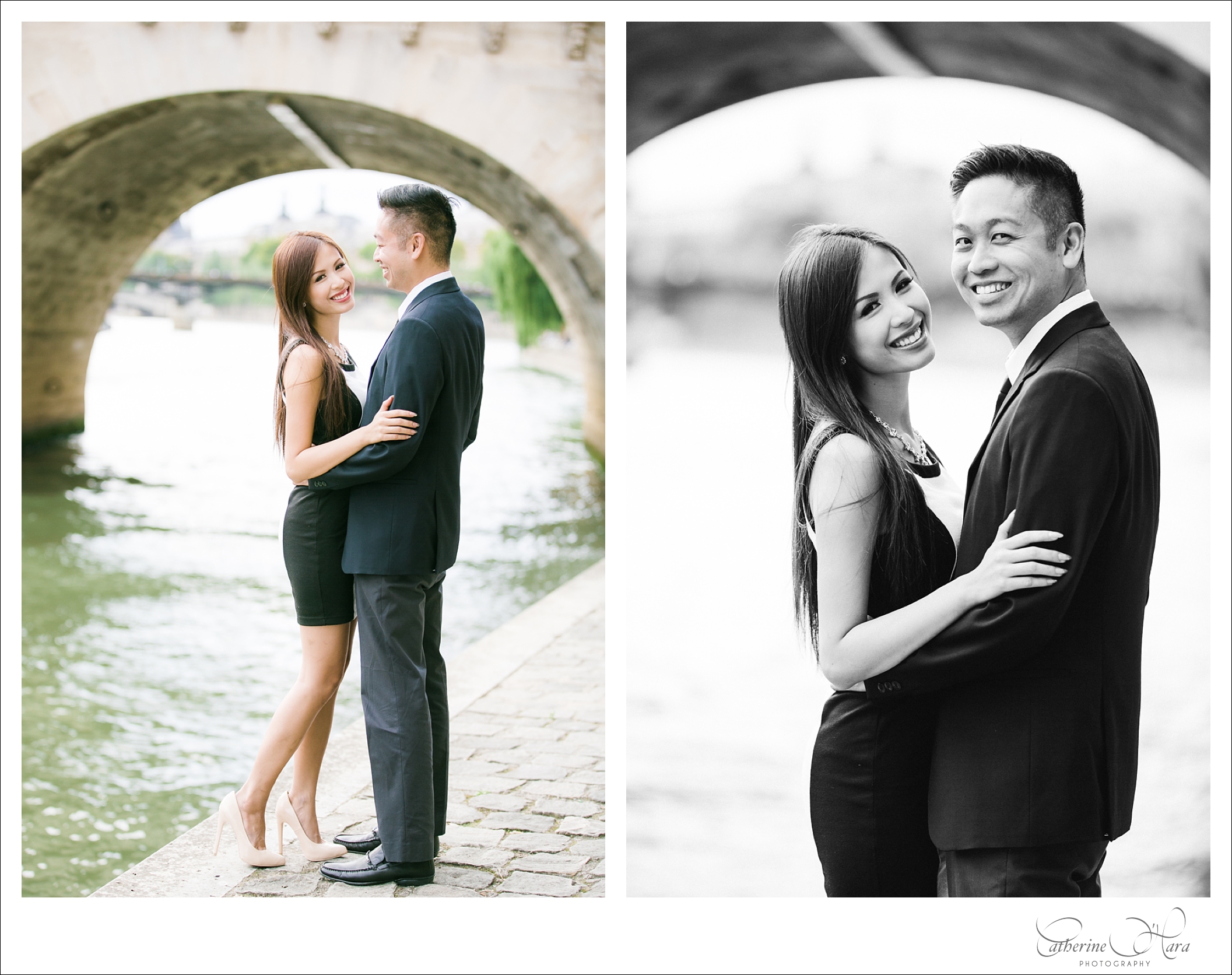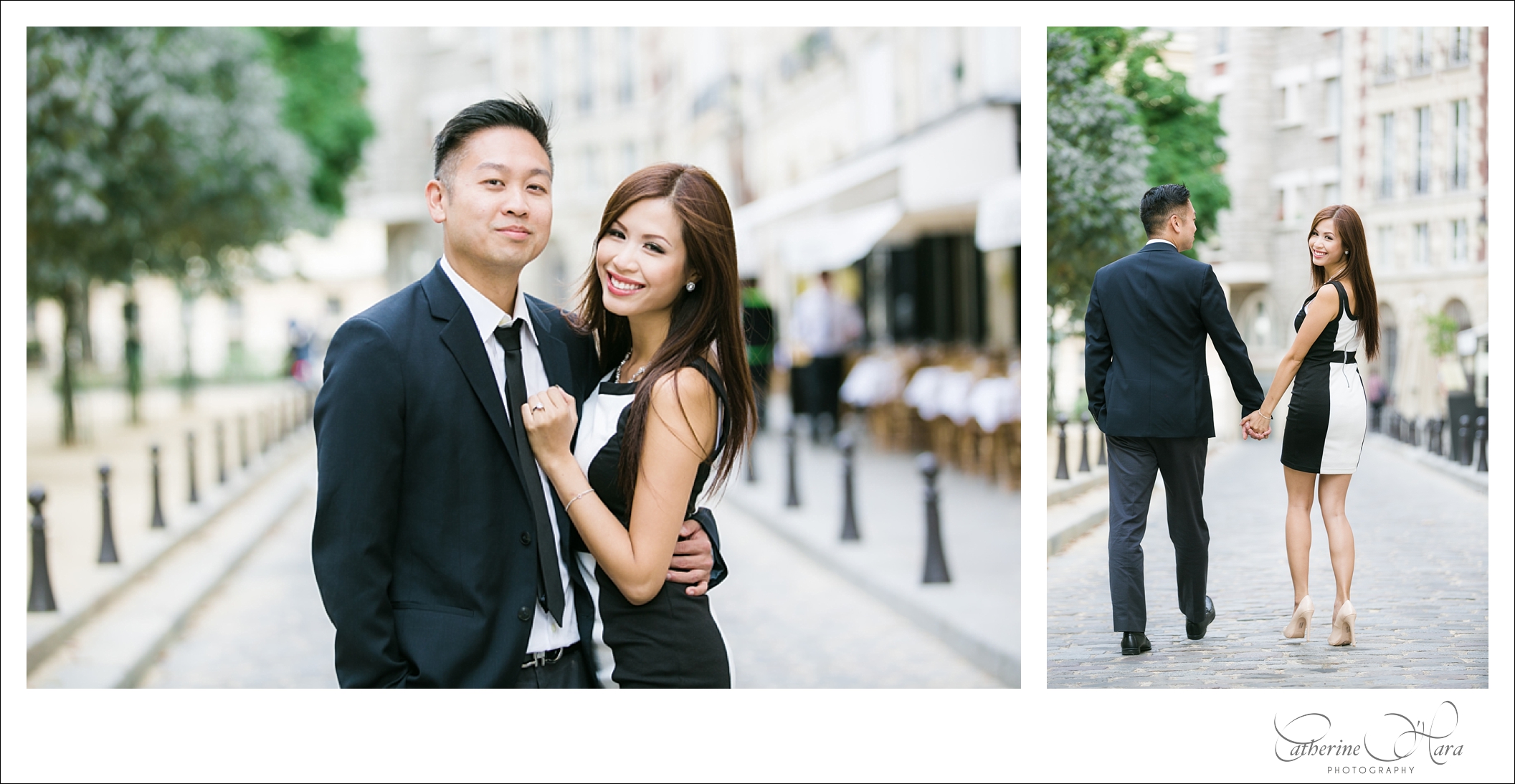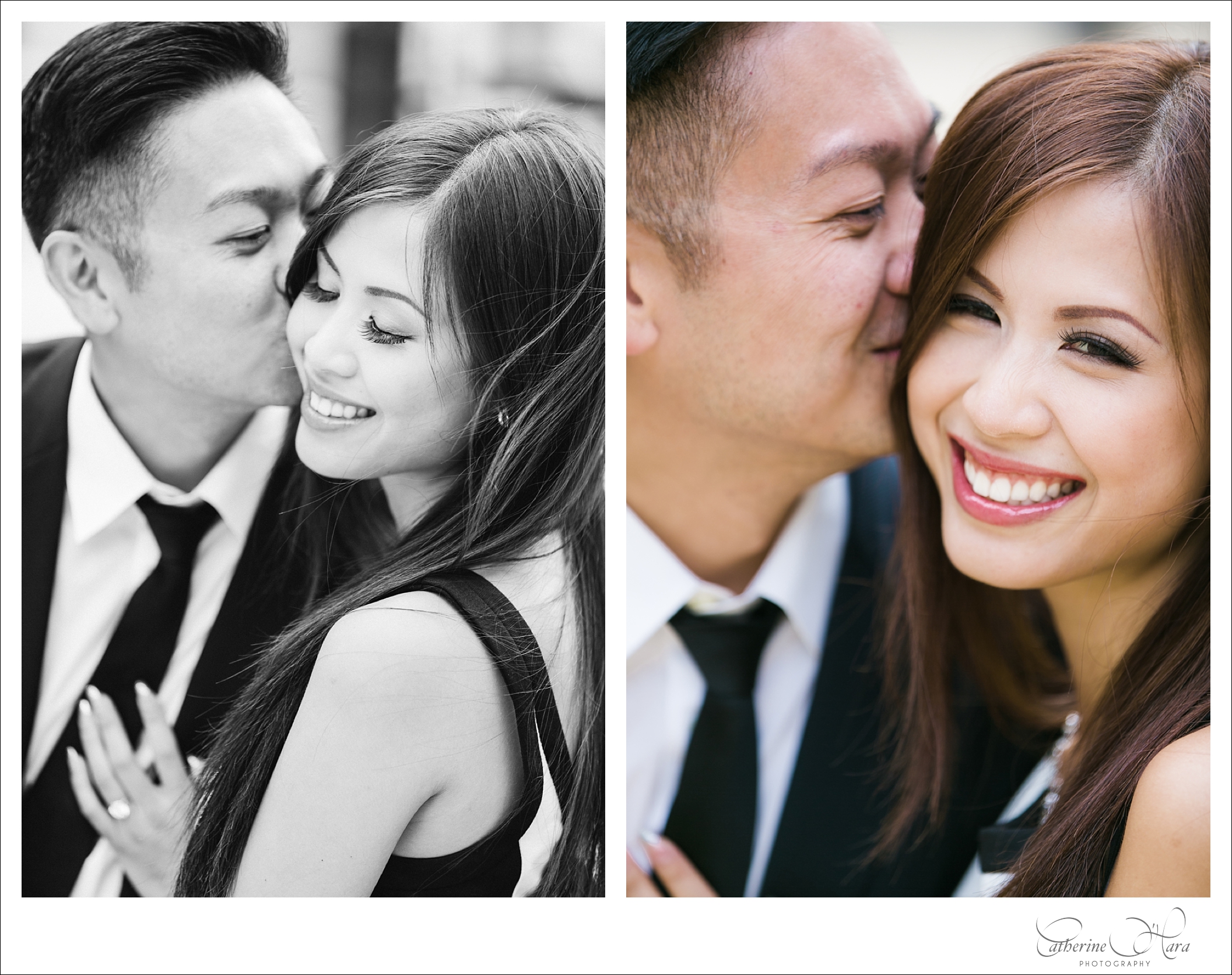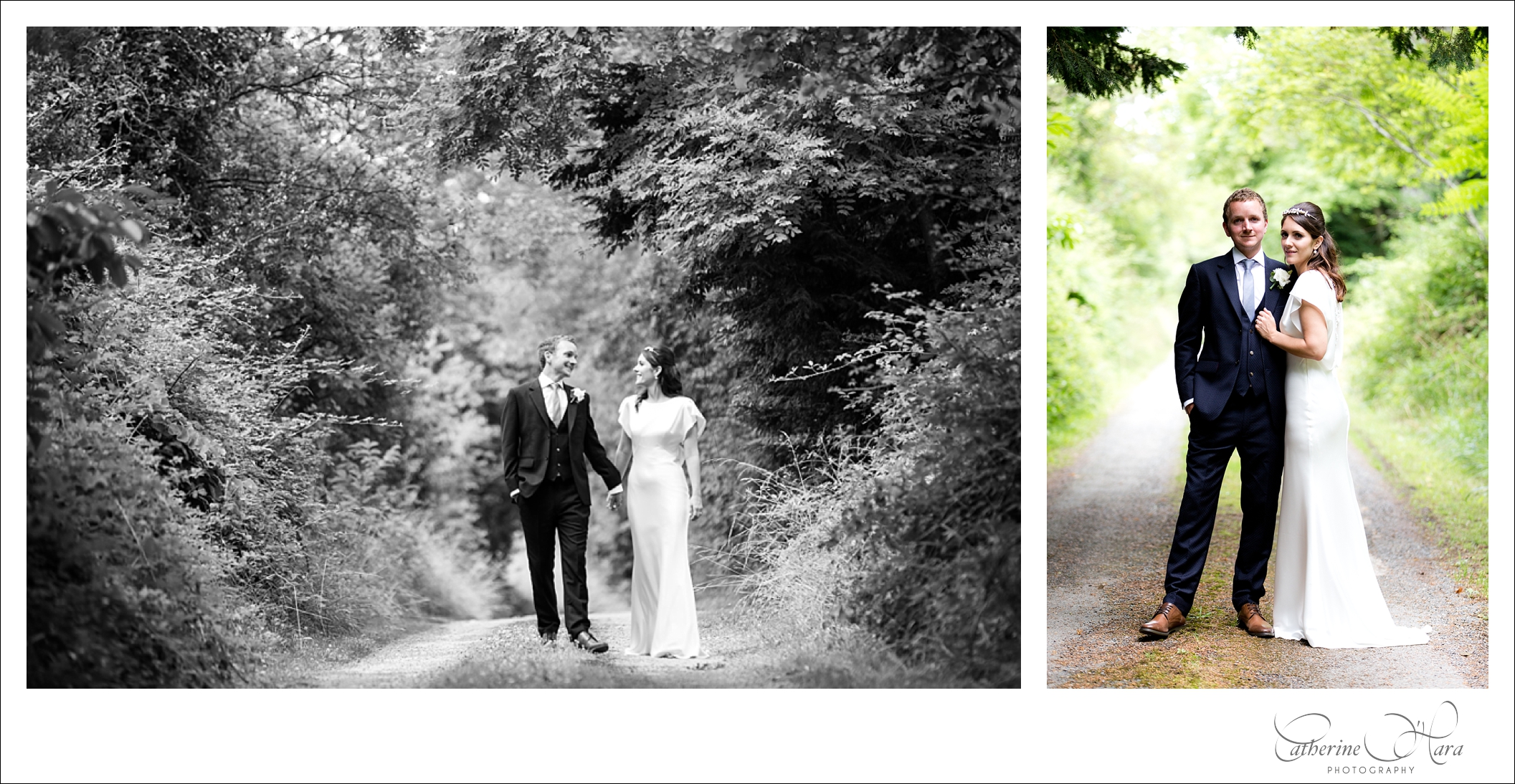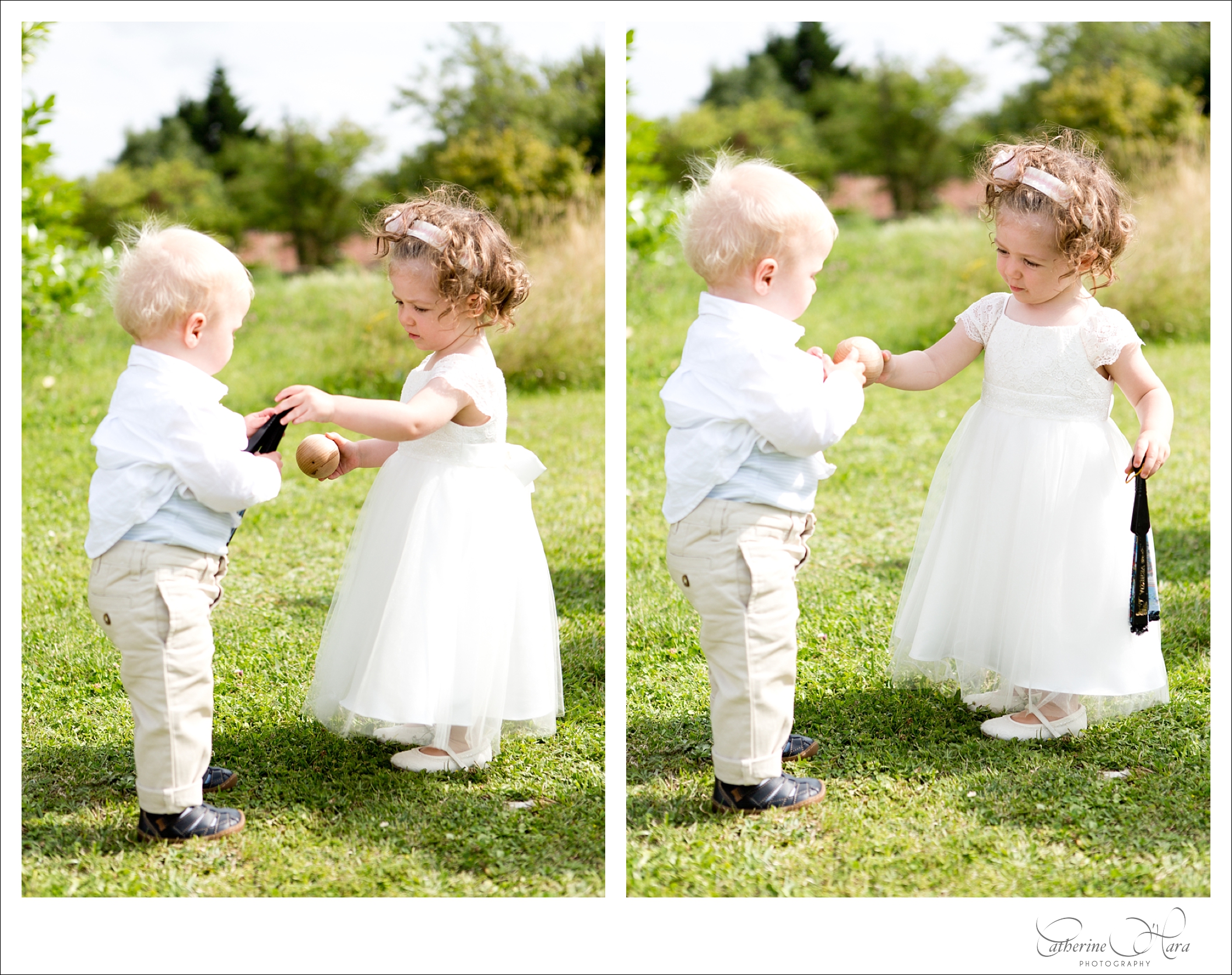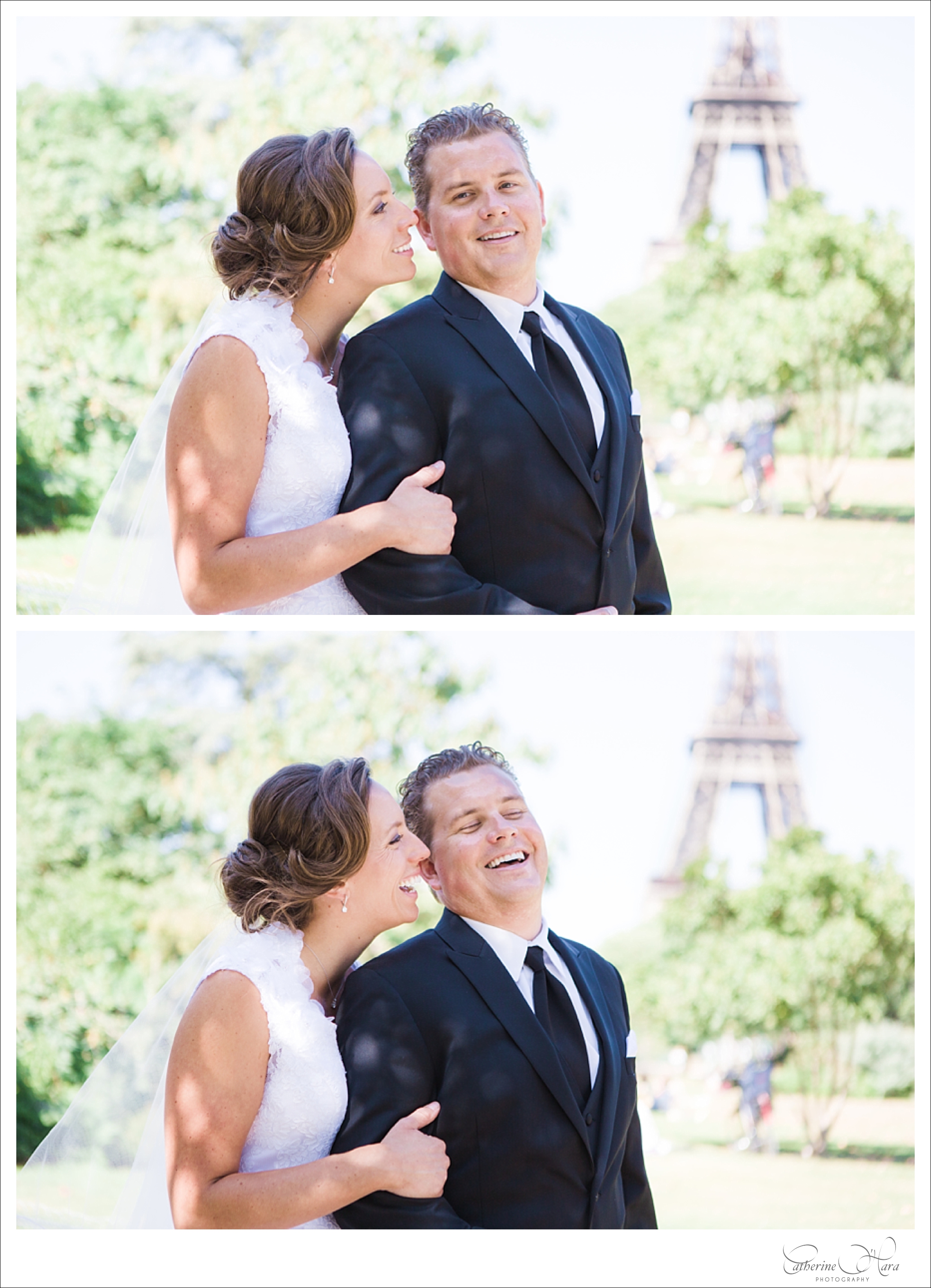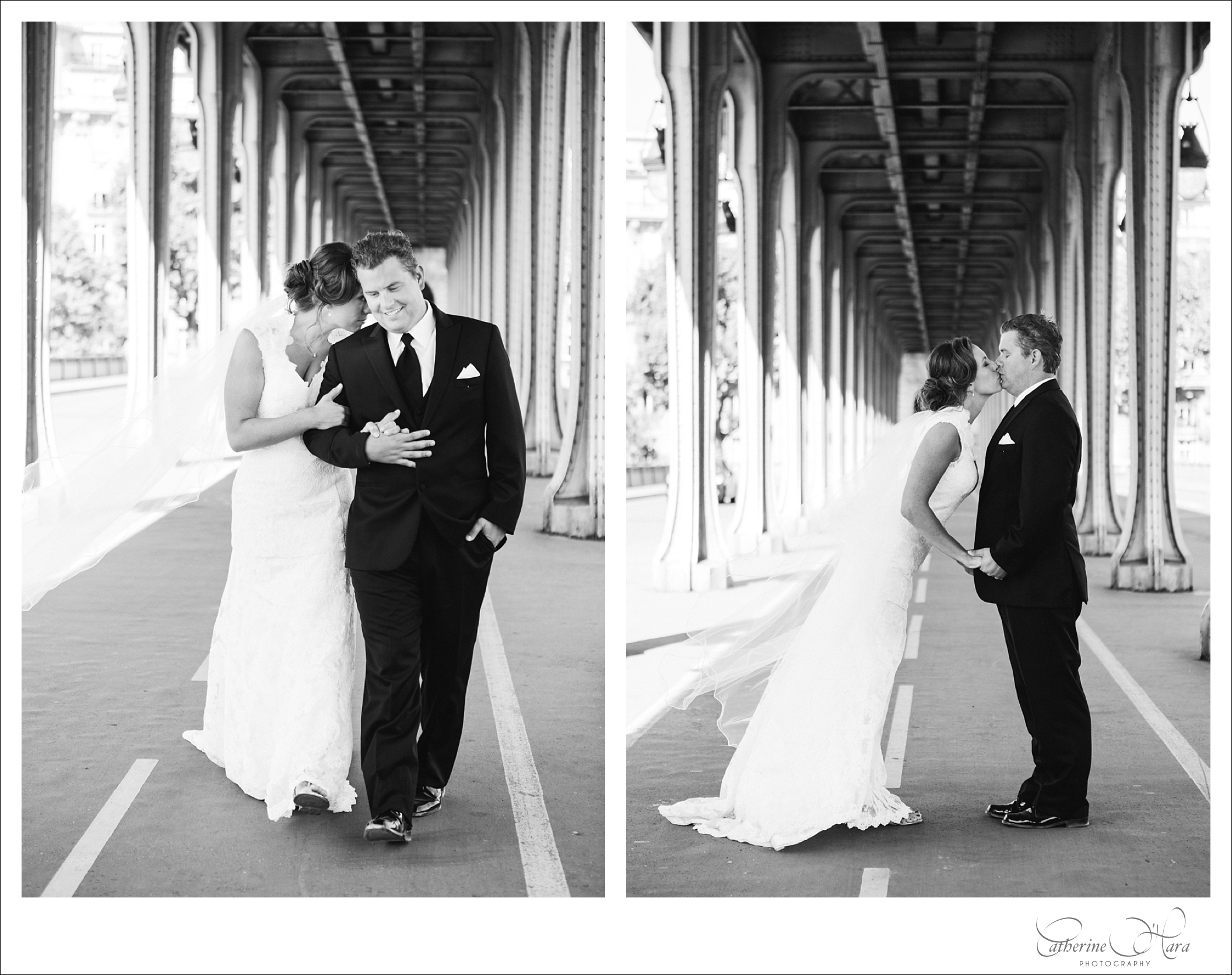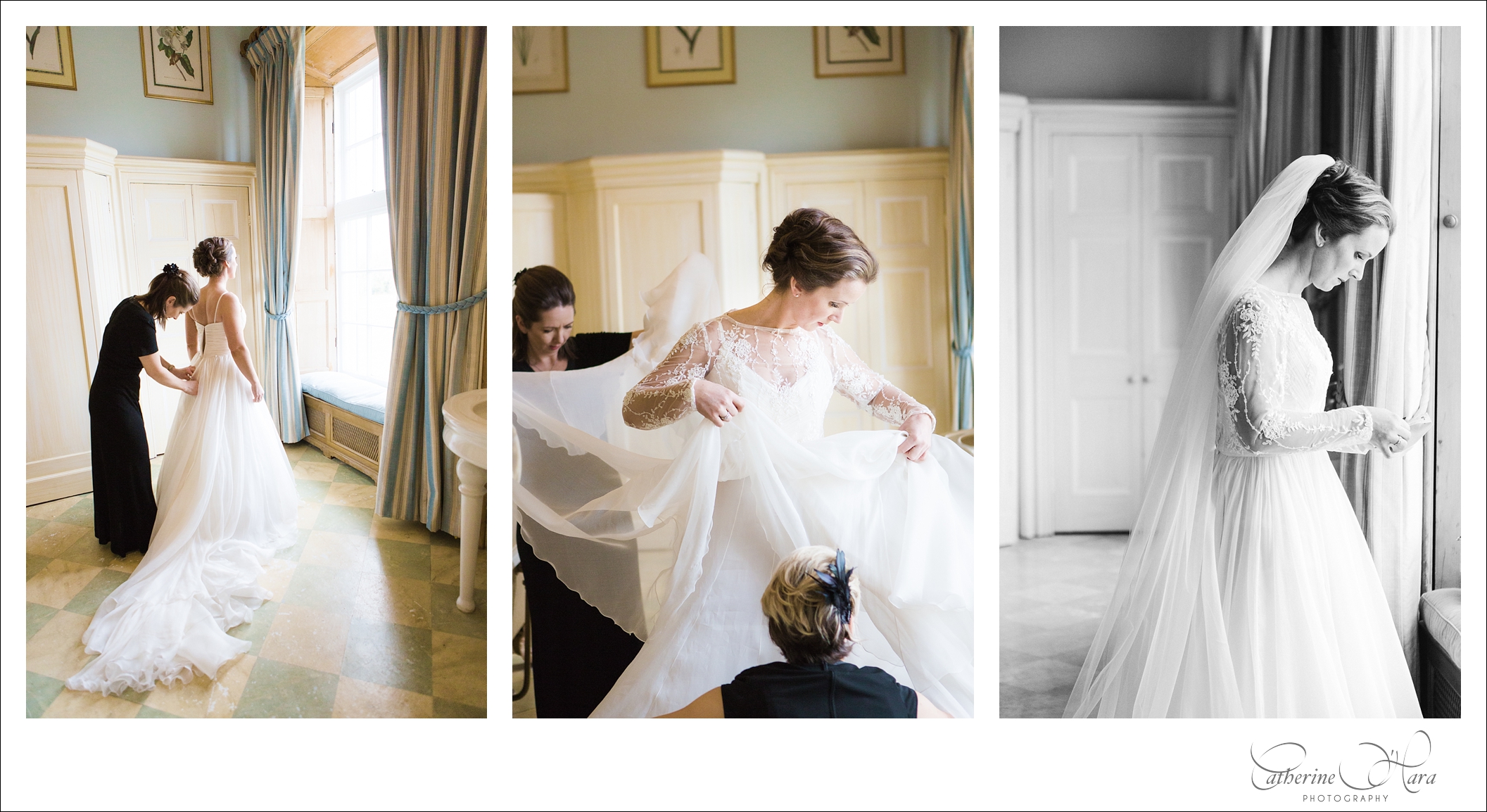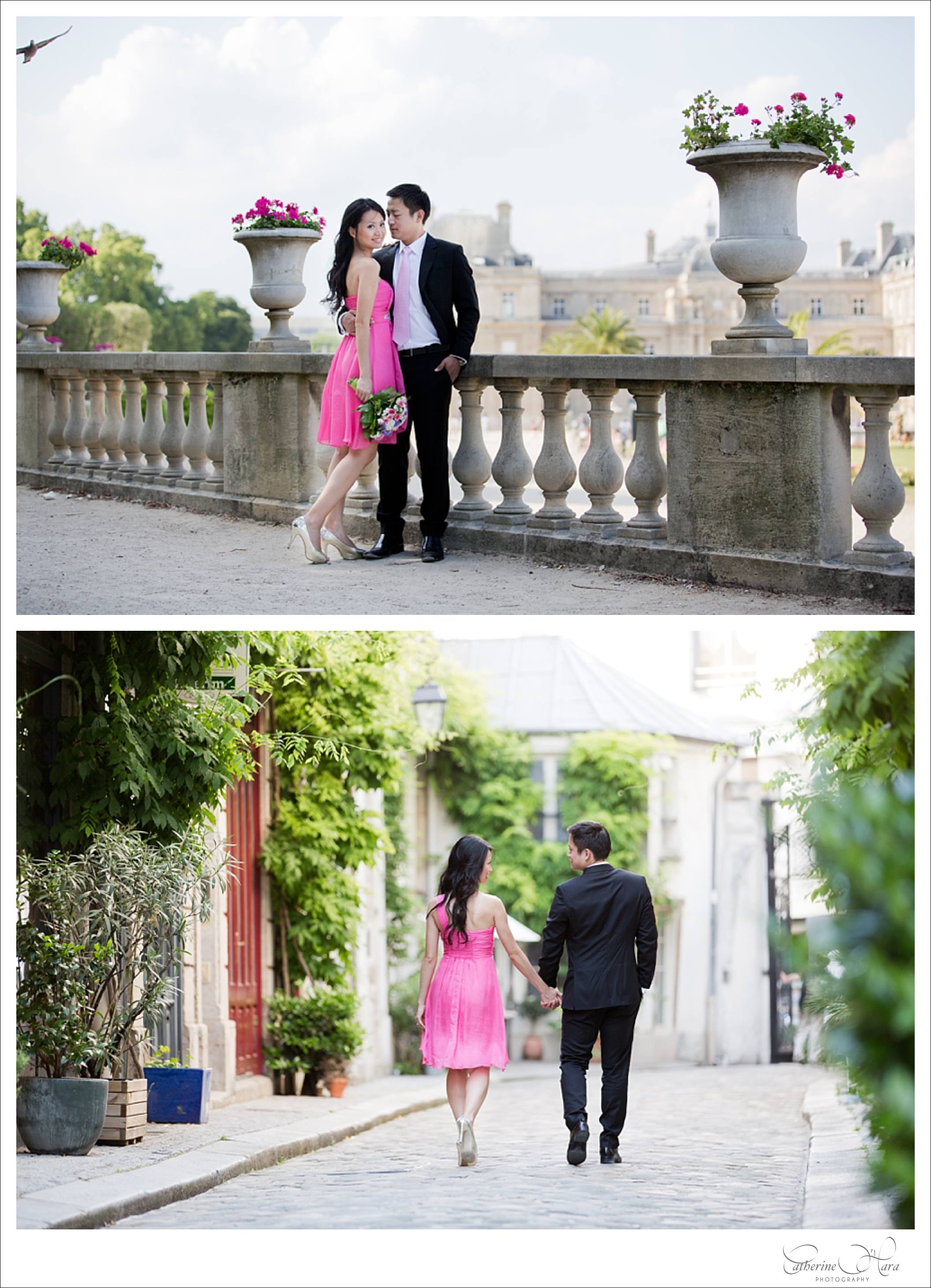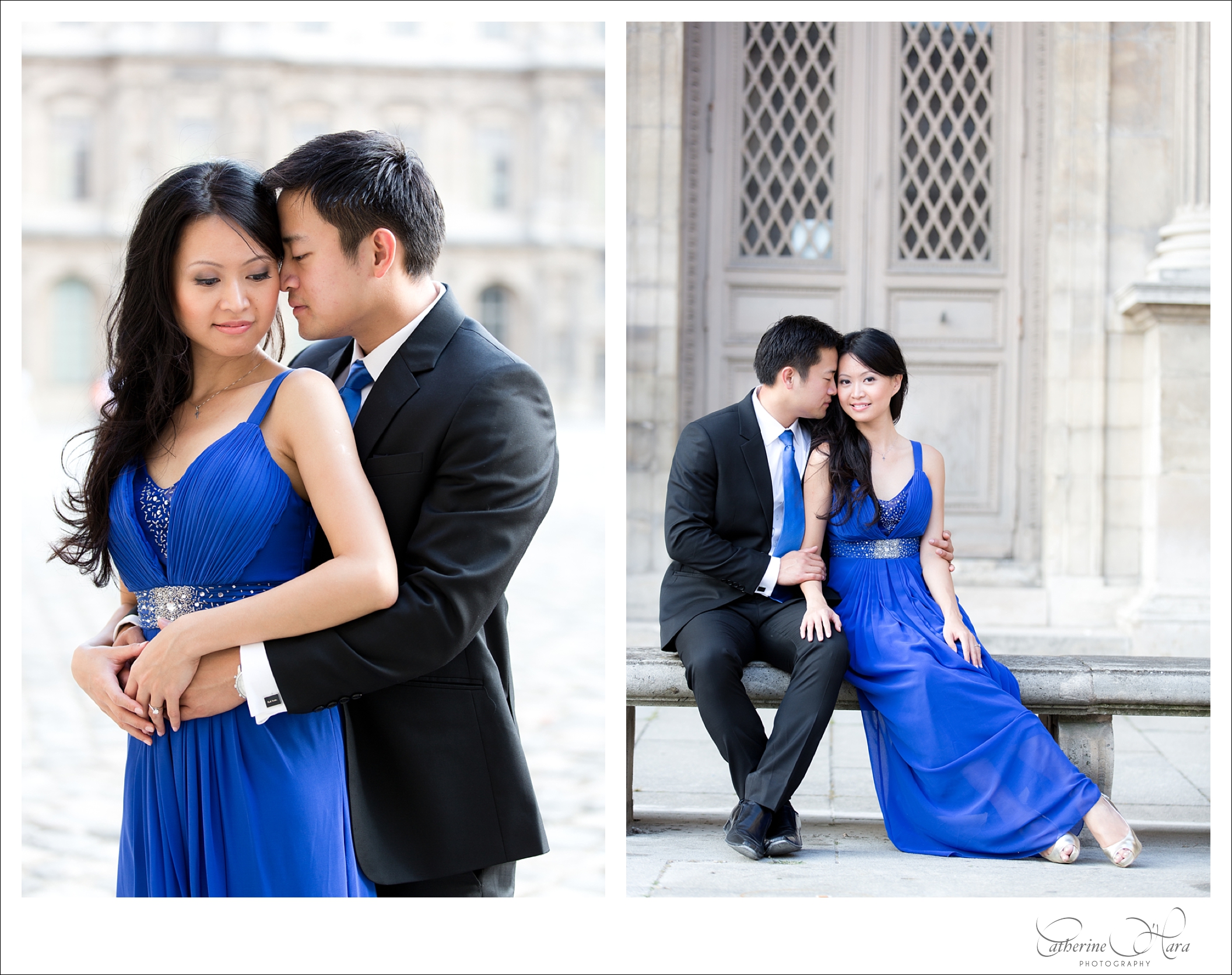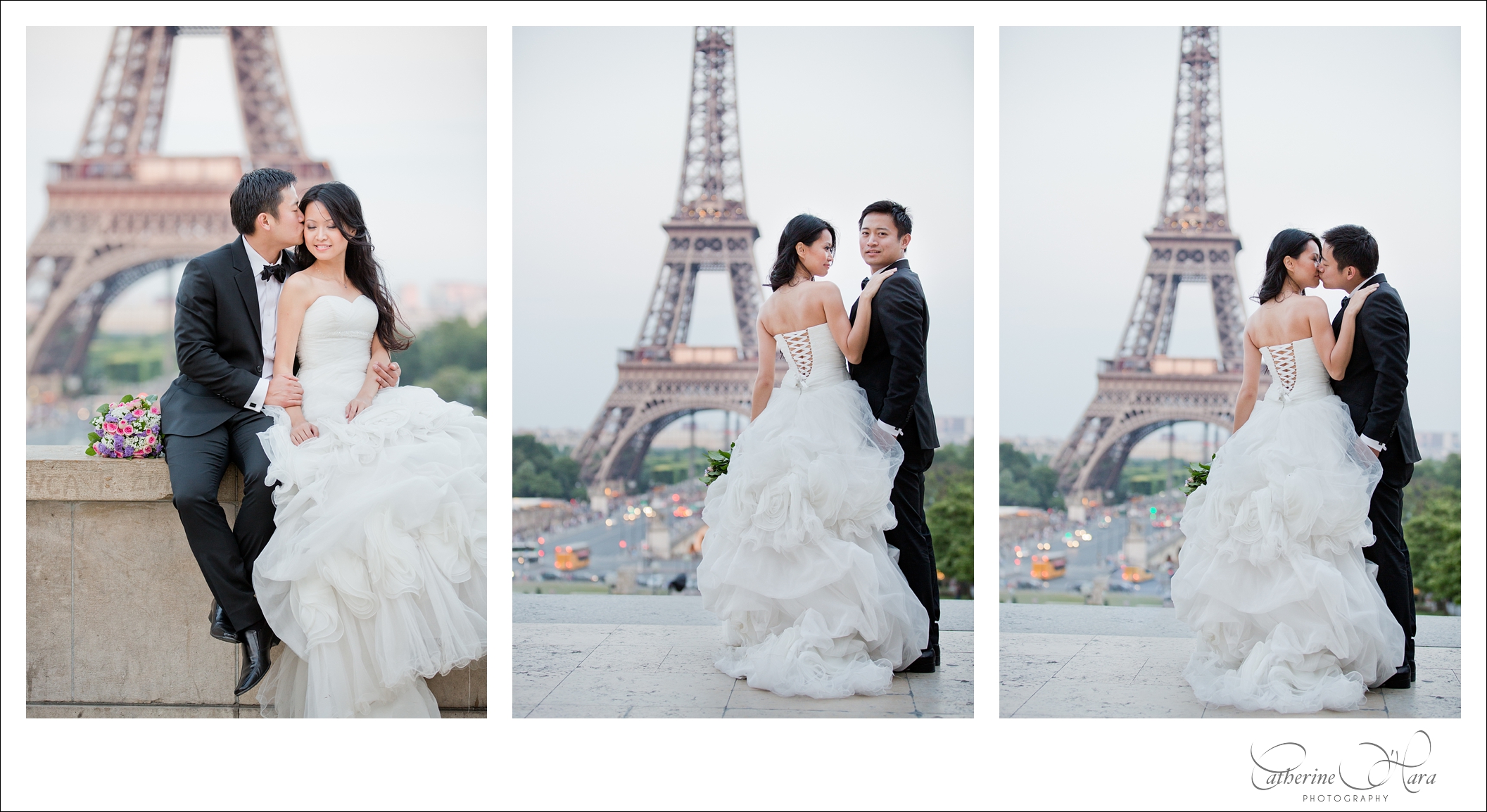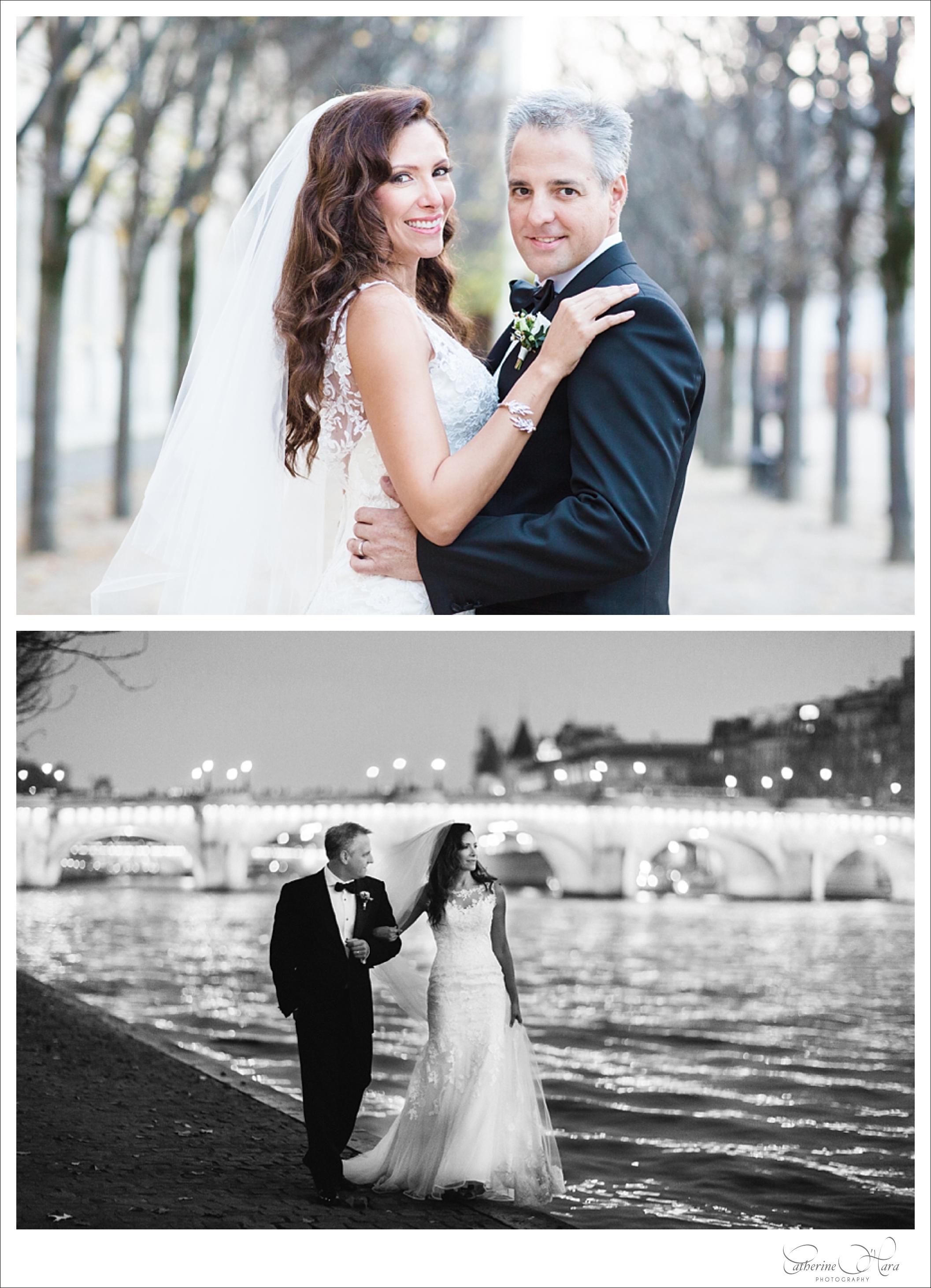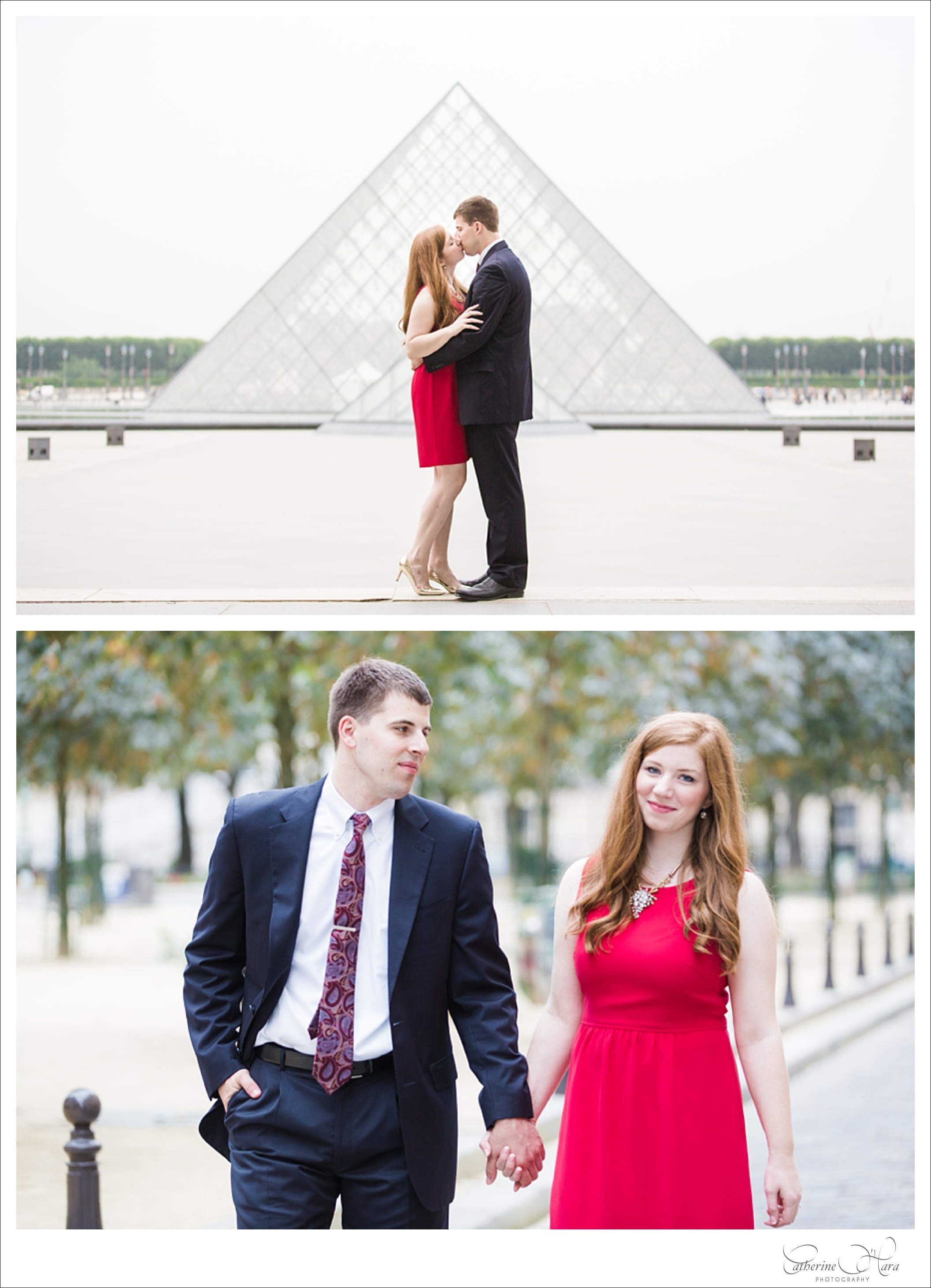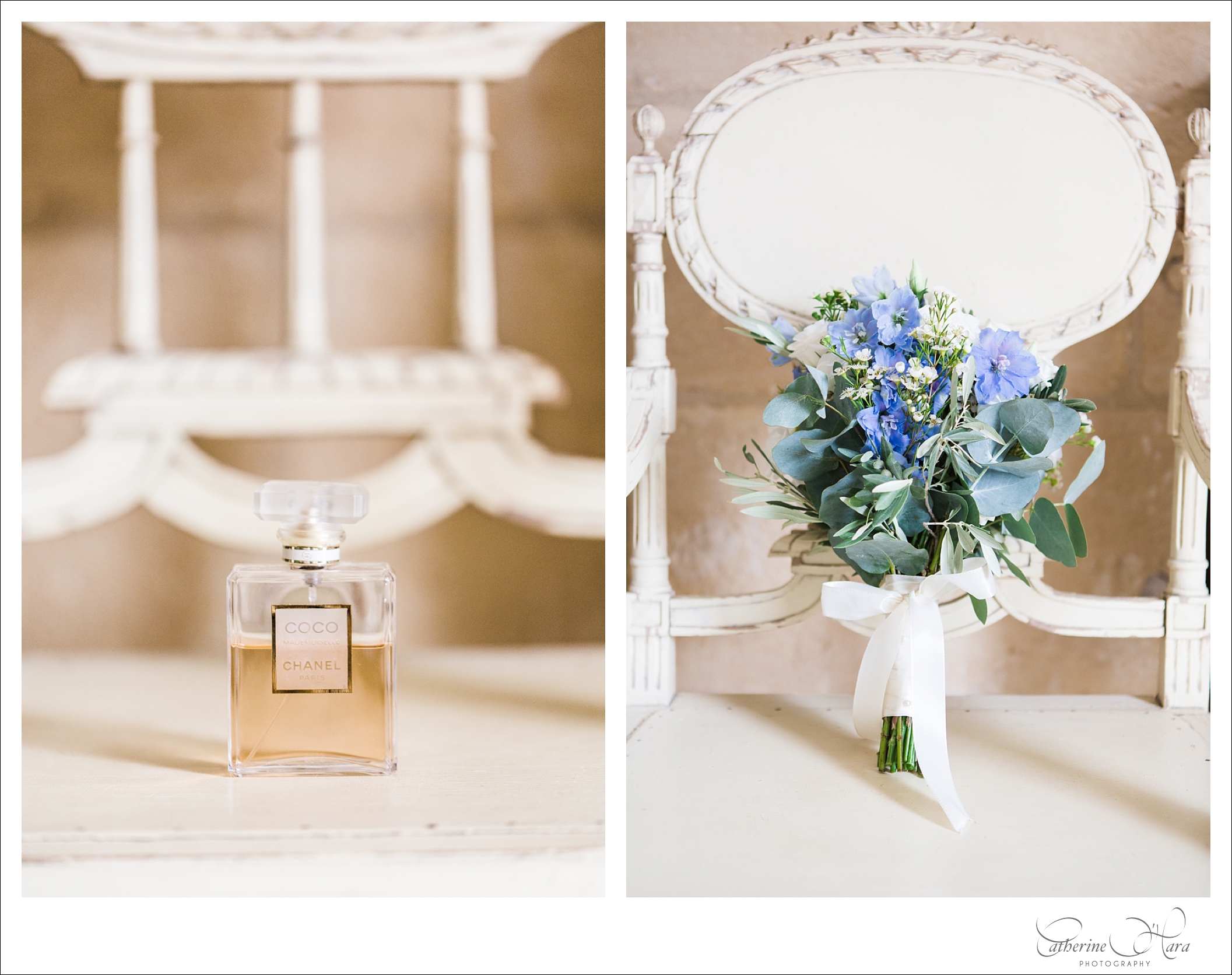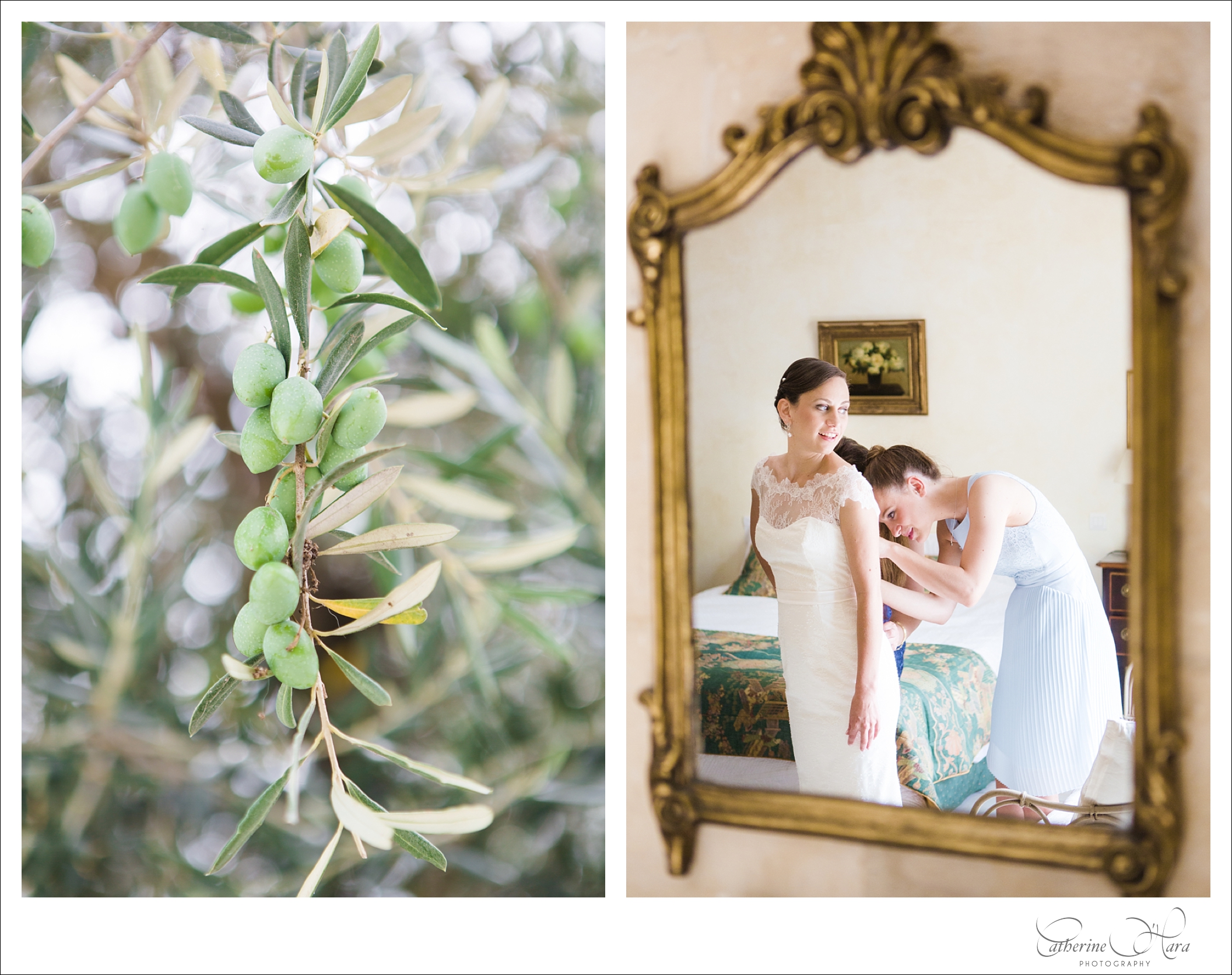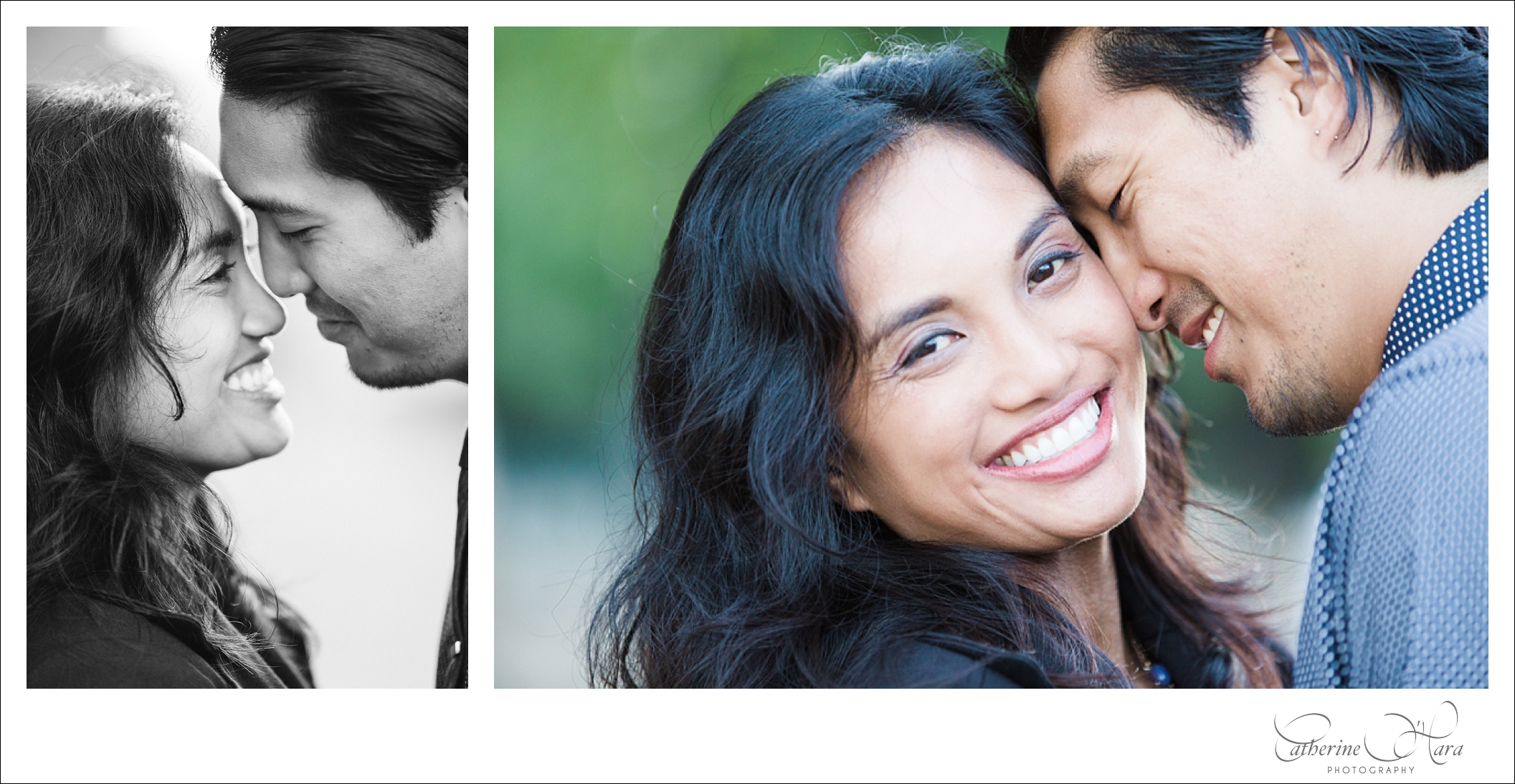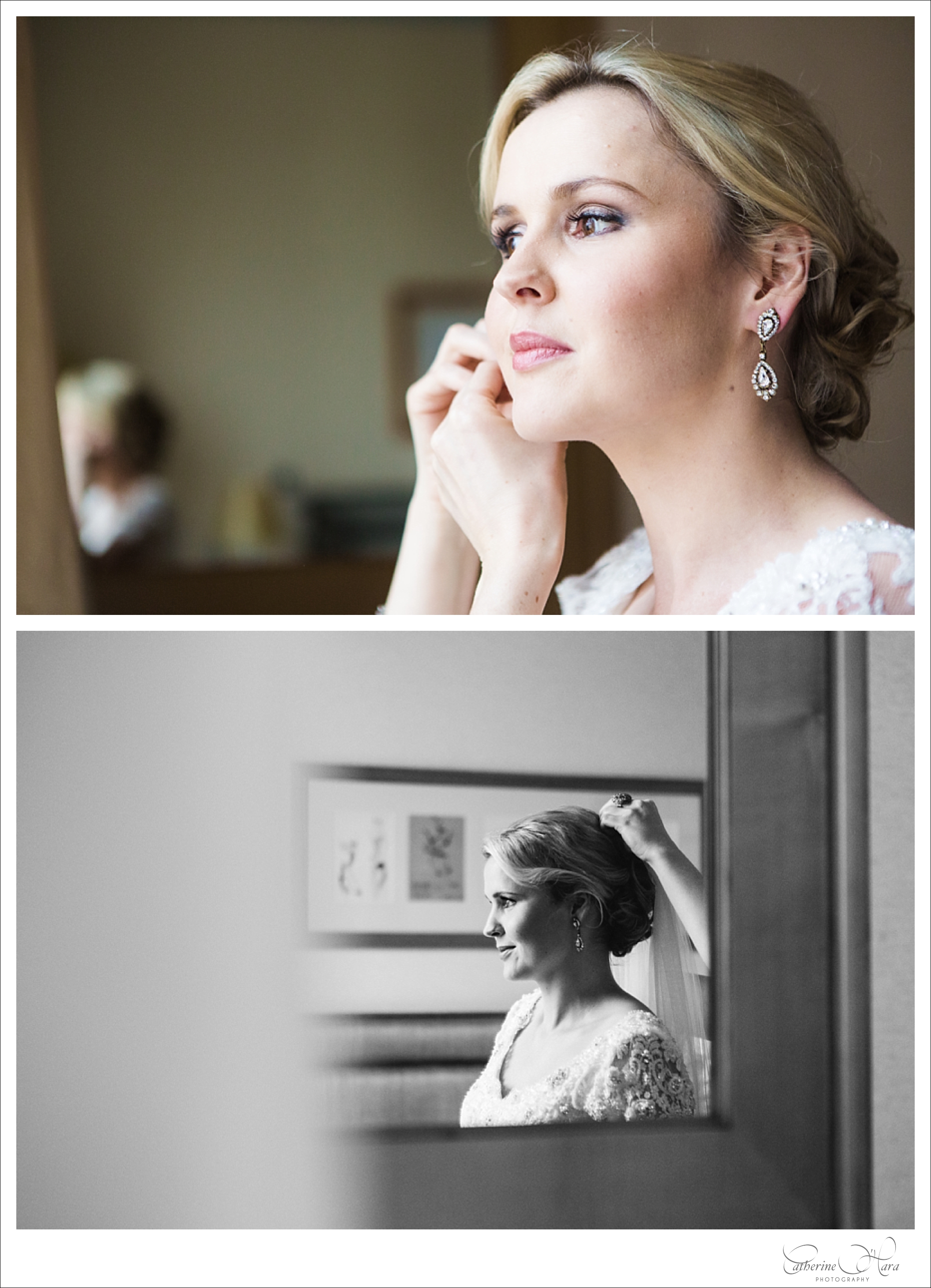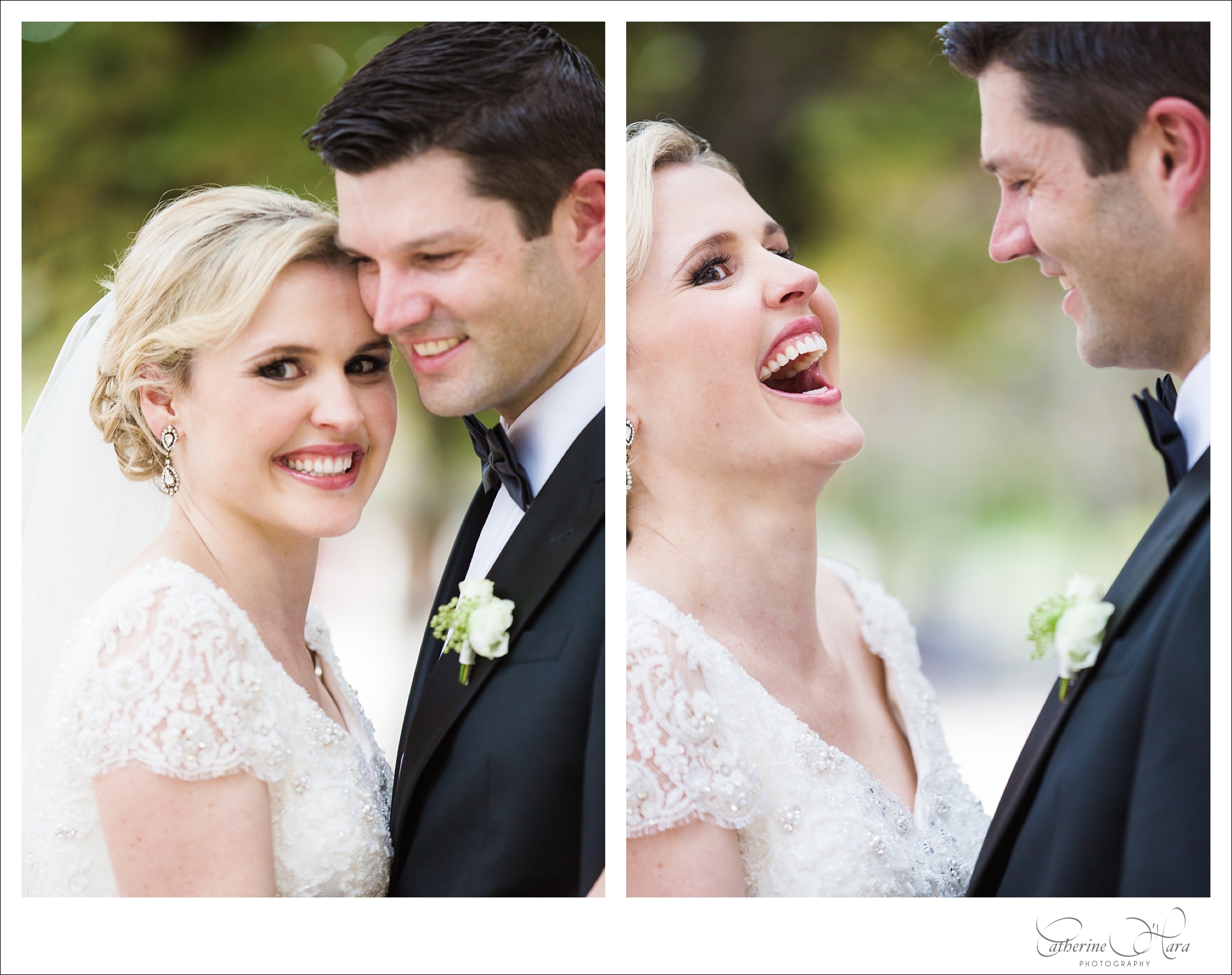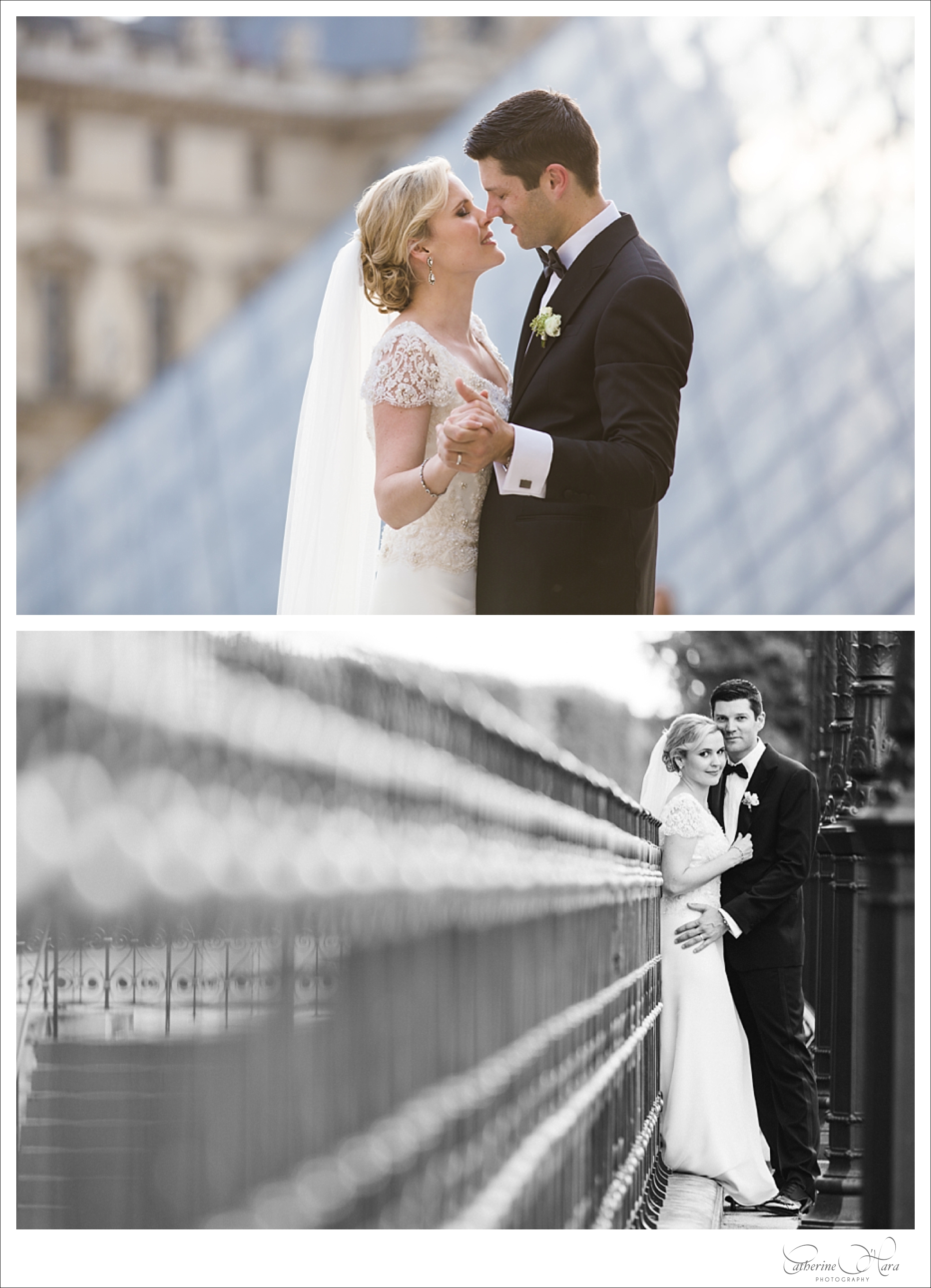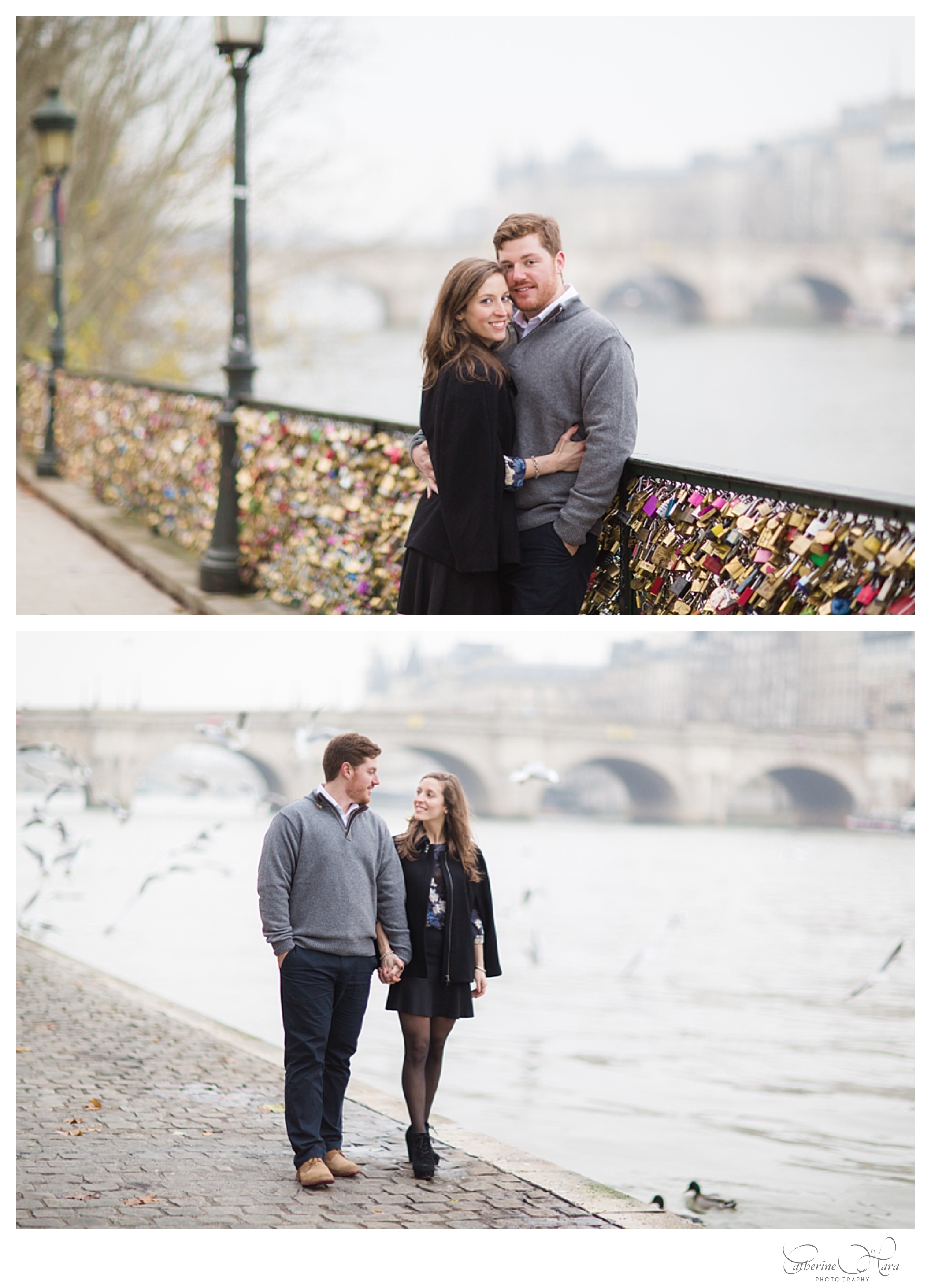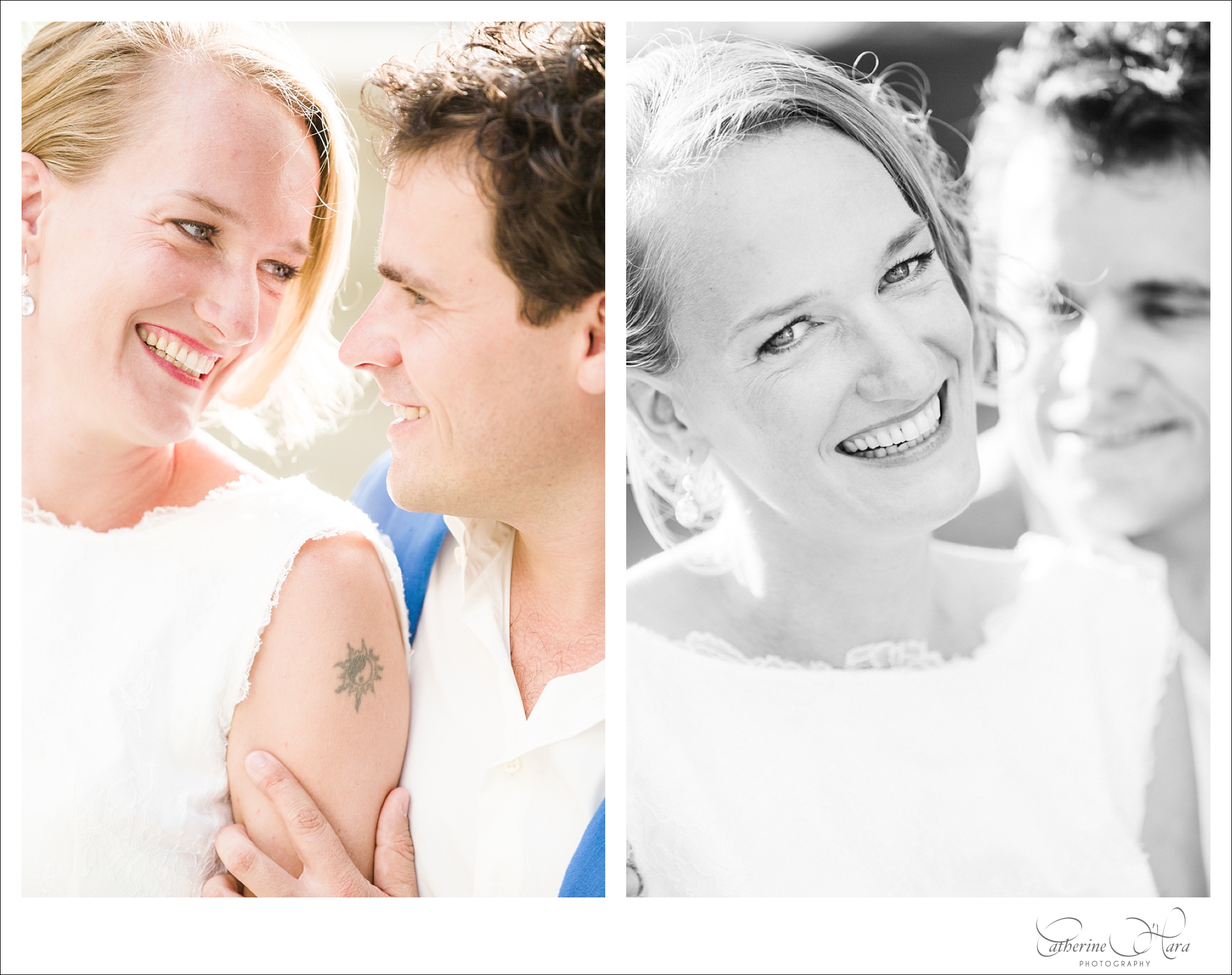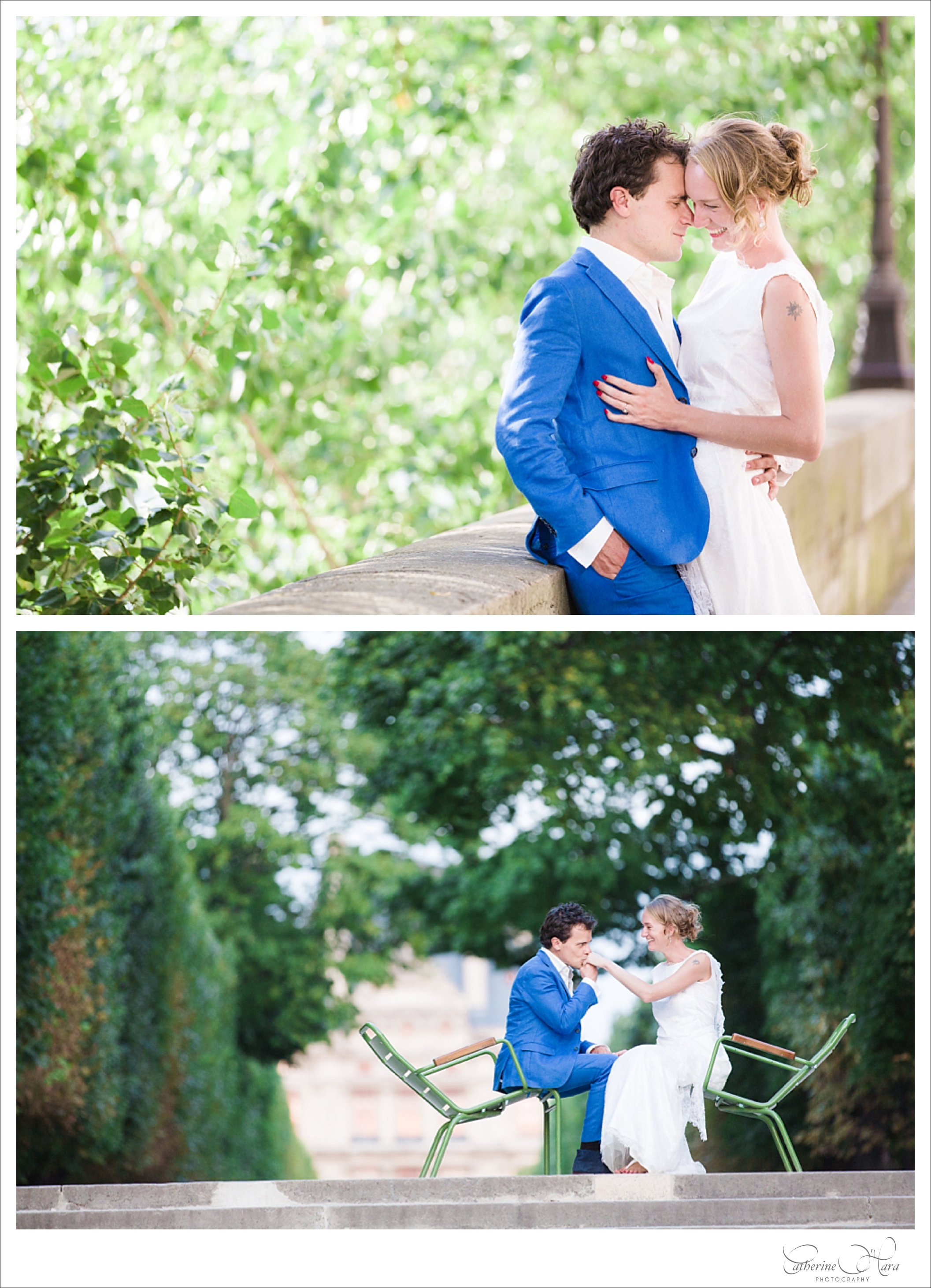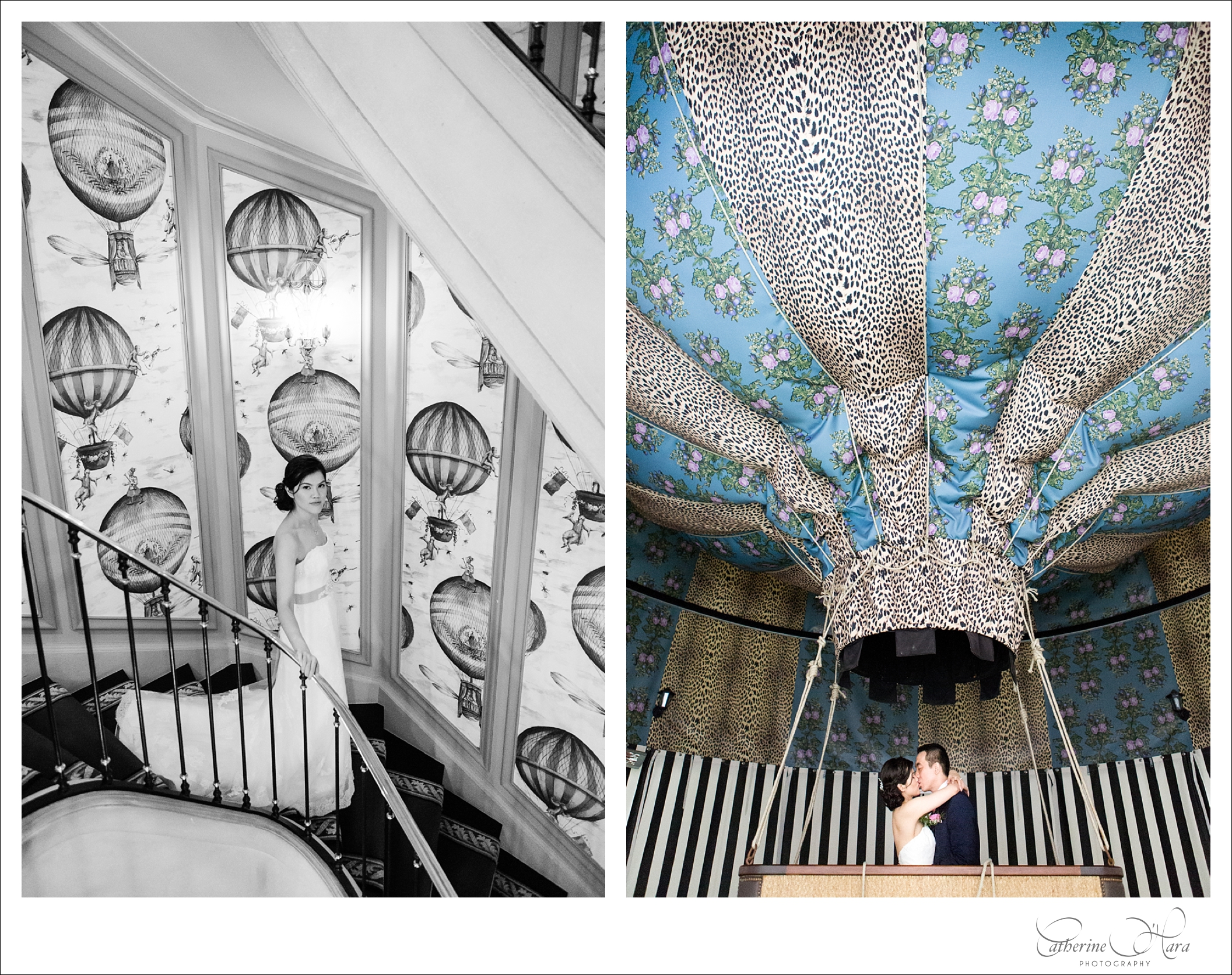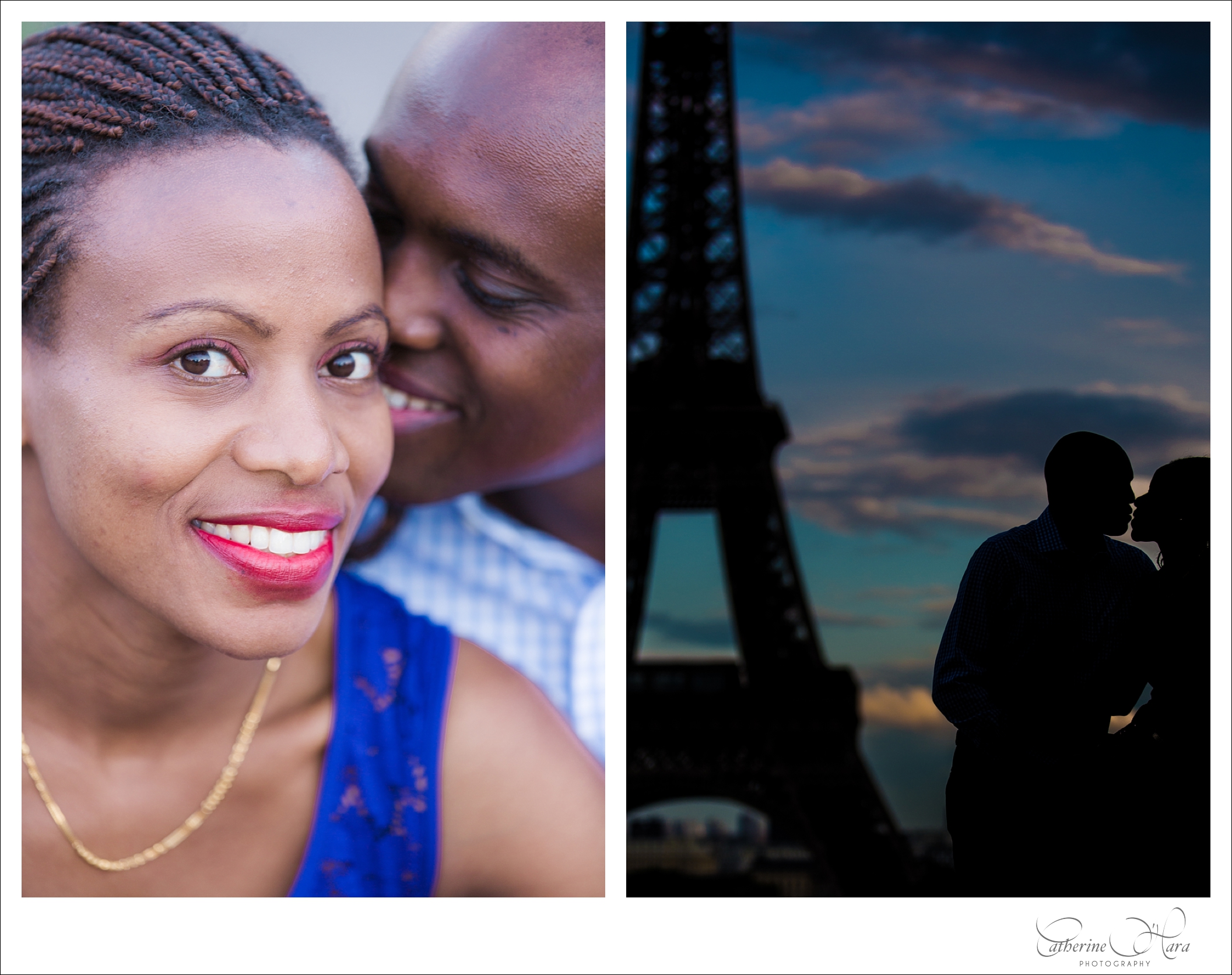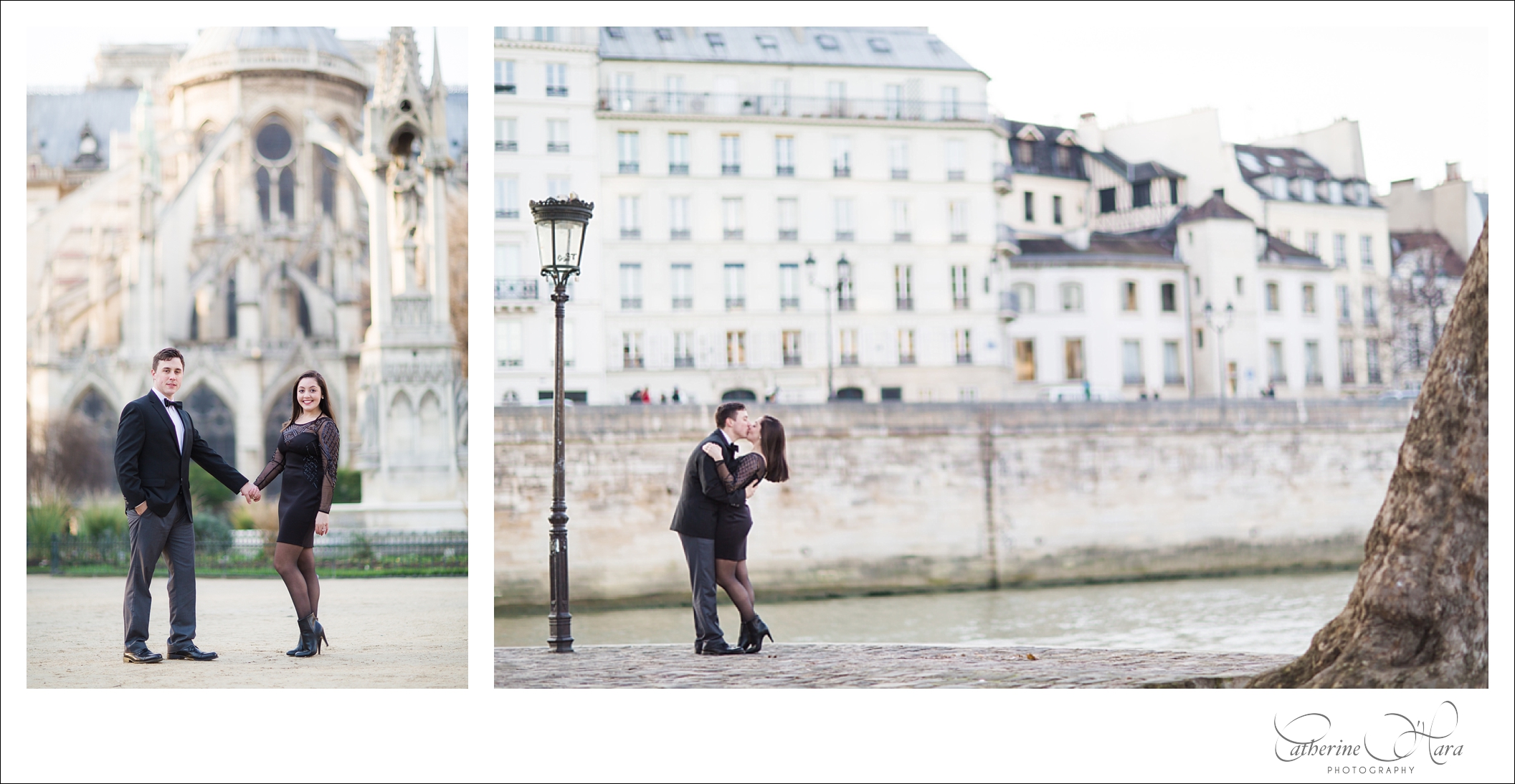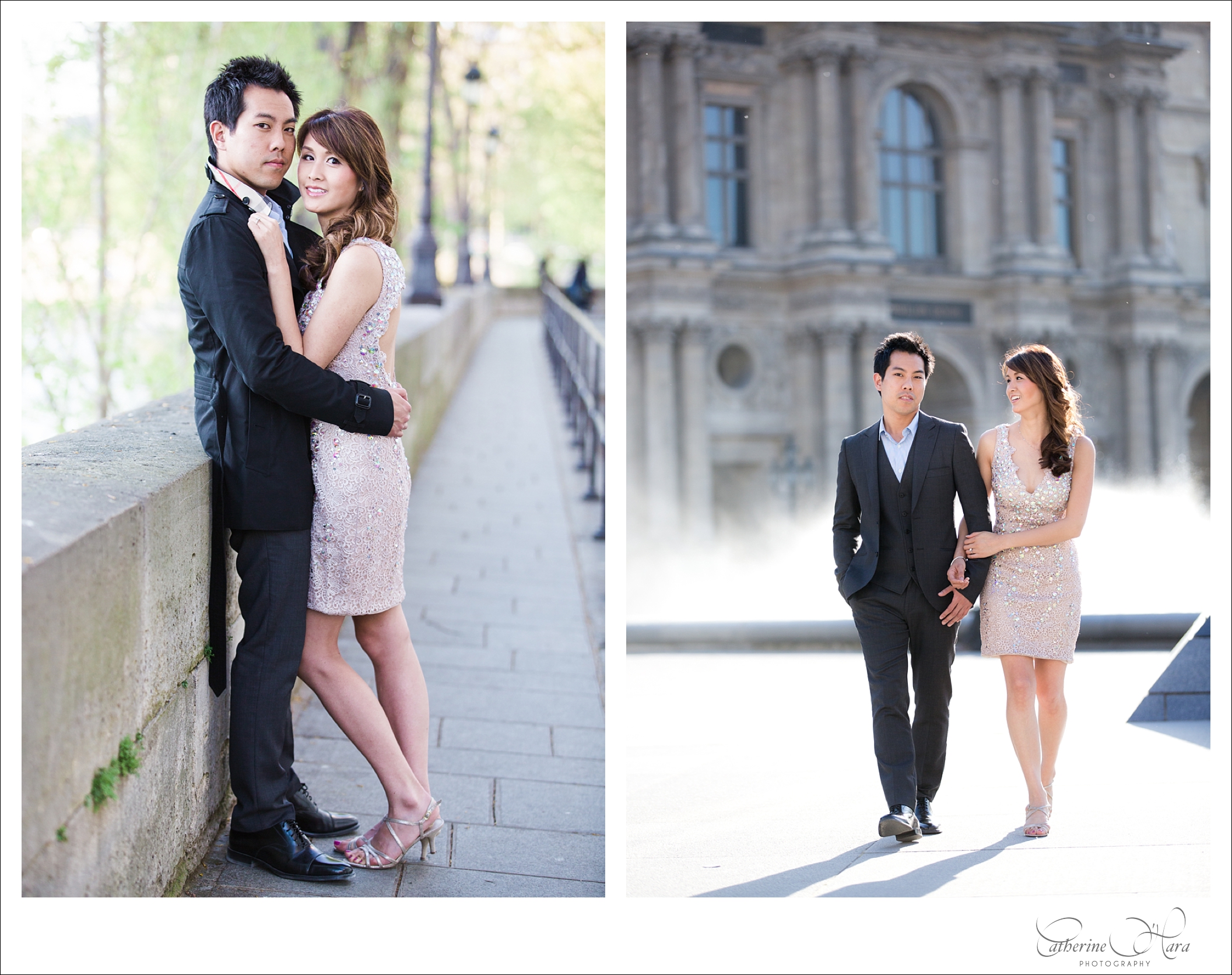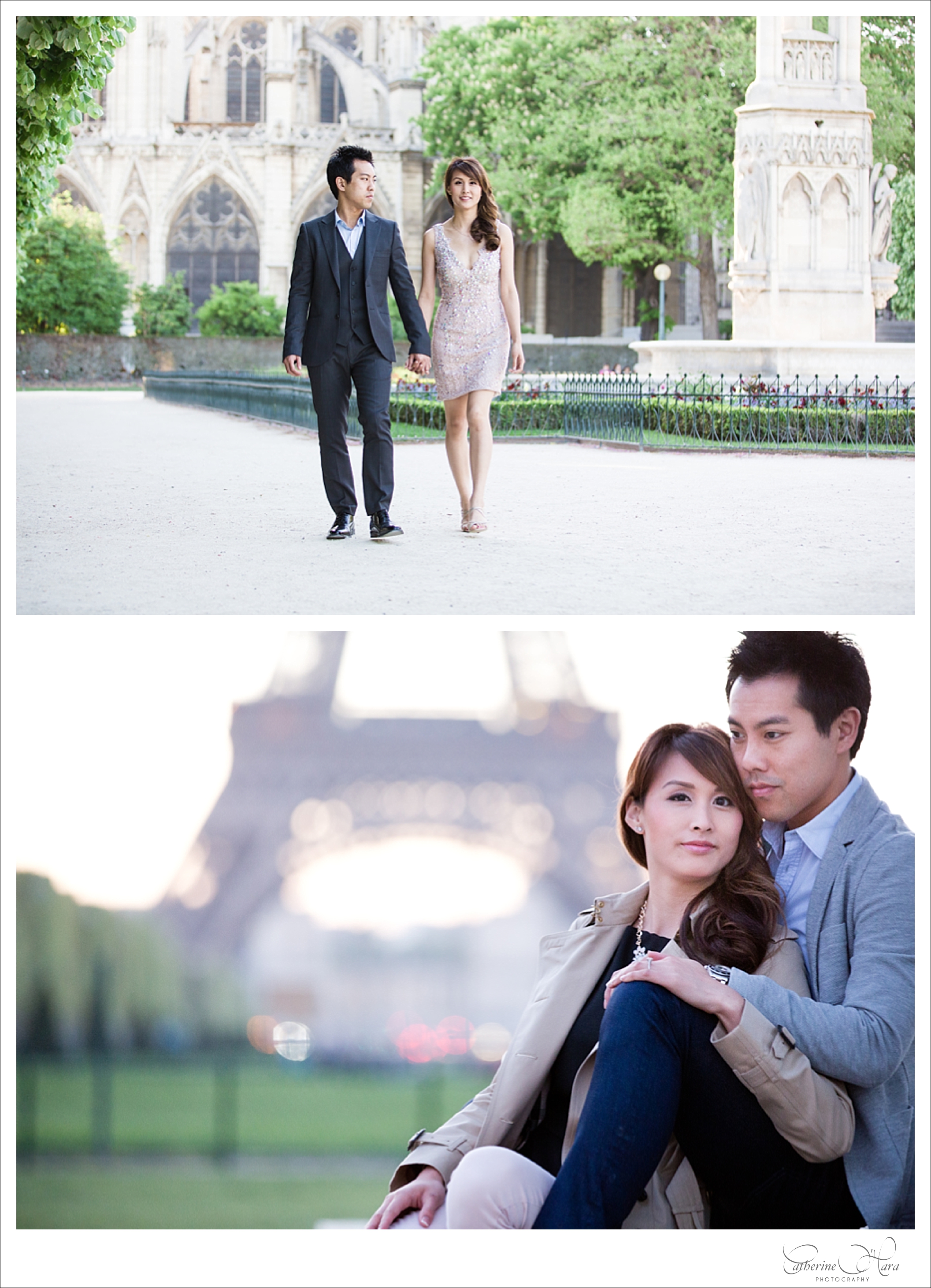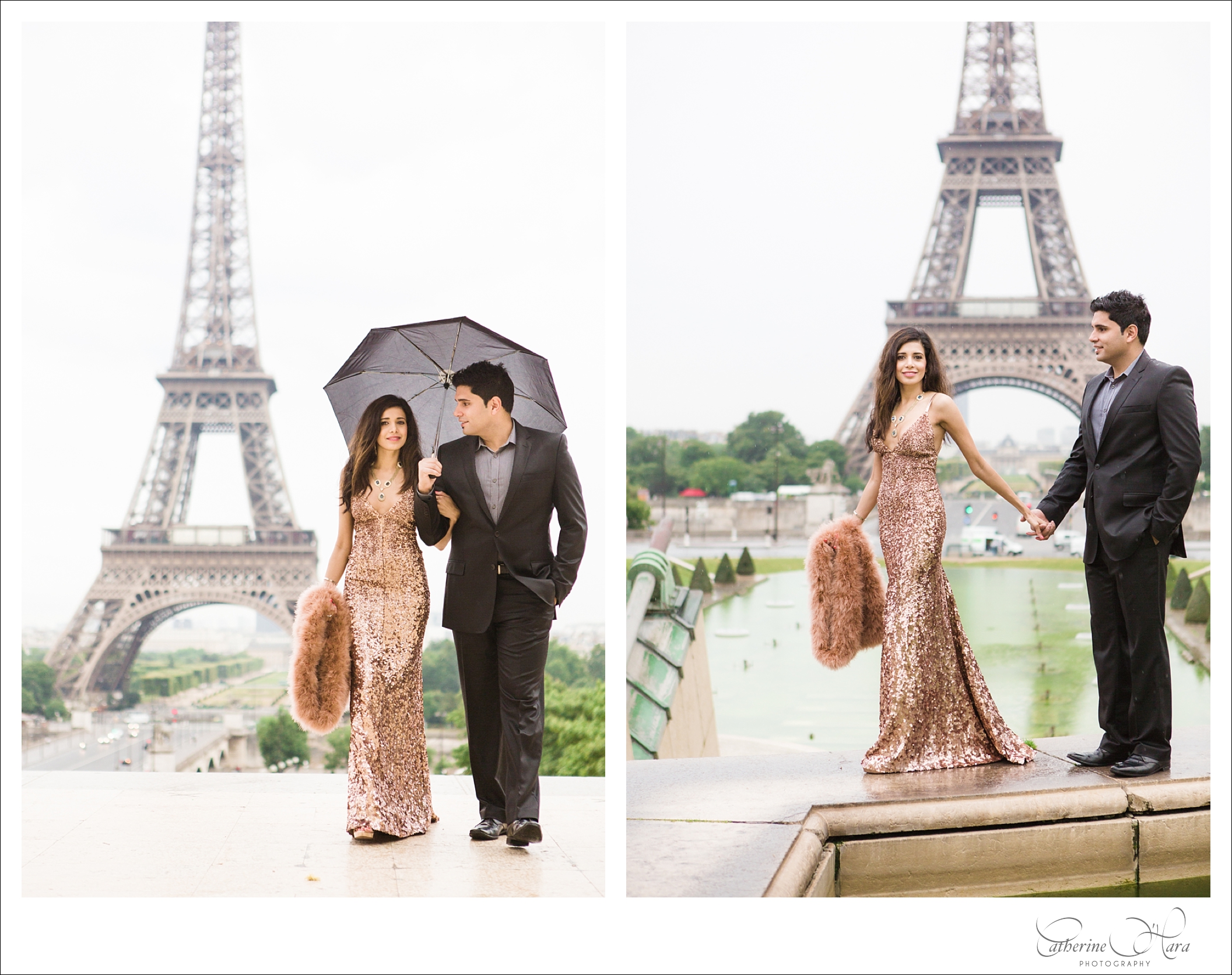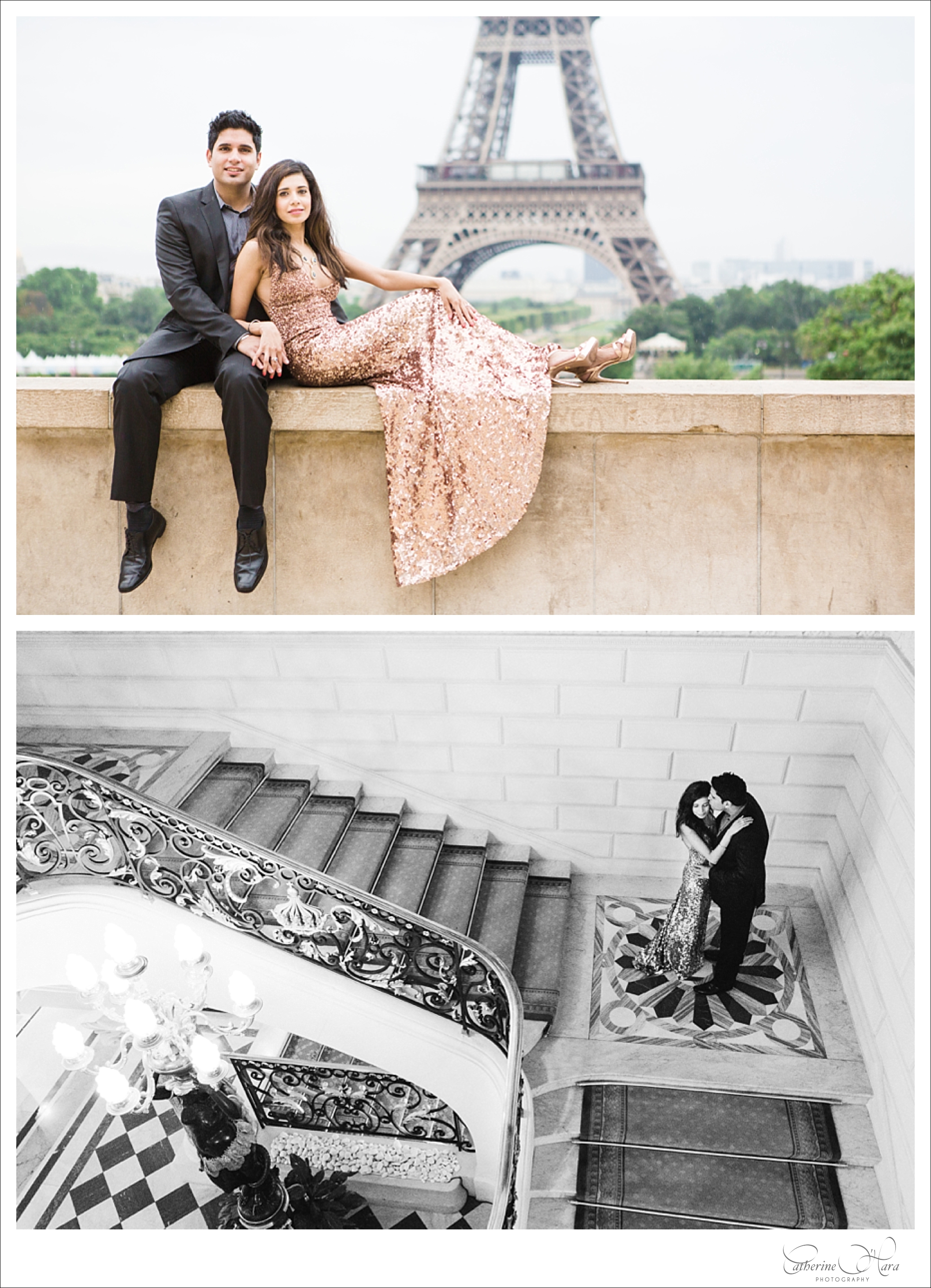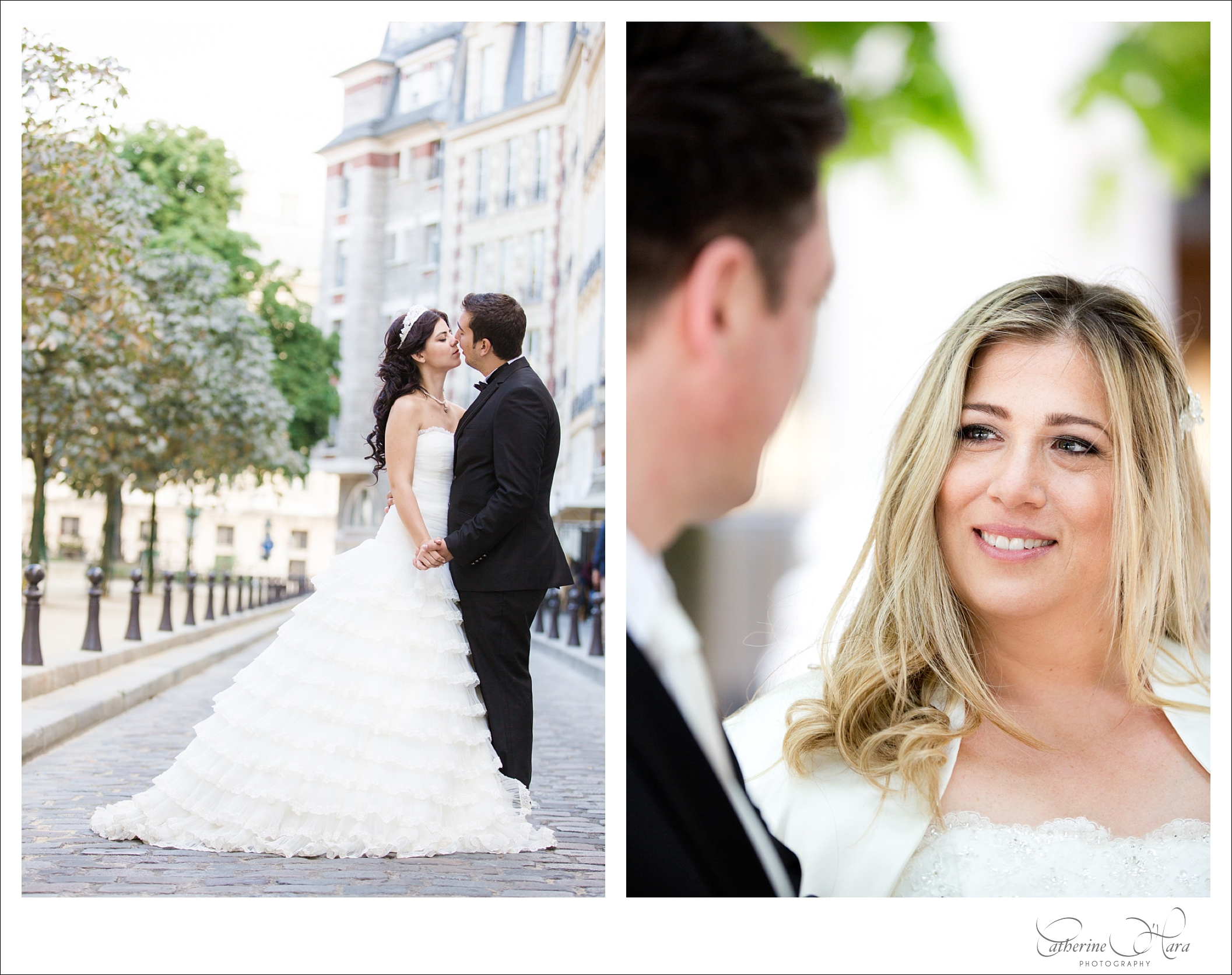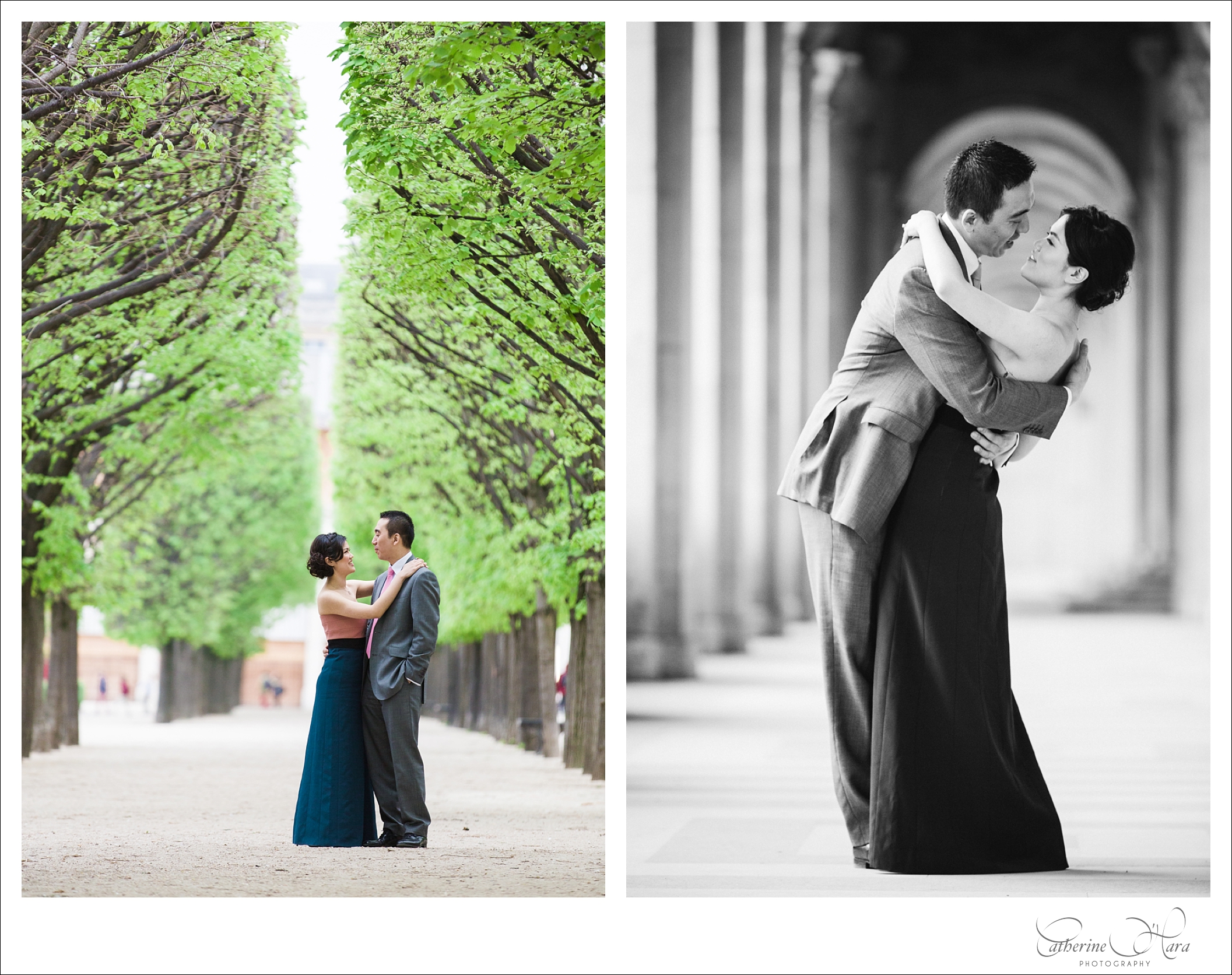 What a nice way to start 2015 with a beautiful wedding I shot in the South Of France recently featured in Style Me Pretty! You can see my original blog post of the wedding here.