Spring seems to be on its way to Paris at the moment and the sun is peeping out finally :) This seemed like the perfect inspiration to look back on the beautiful Summer Italian wedding of the fabulous couple Benny and Fede. As a picture tells a thousand words, I'll let the photos below tell the story. (Not many brides arrive to their late evening coastal wedding in a beautiful boat!)
As always, Sanni's make up was impeccable and she also doubled as one of the beautiful bridesmaids :)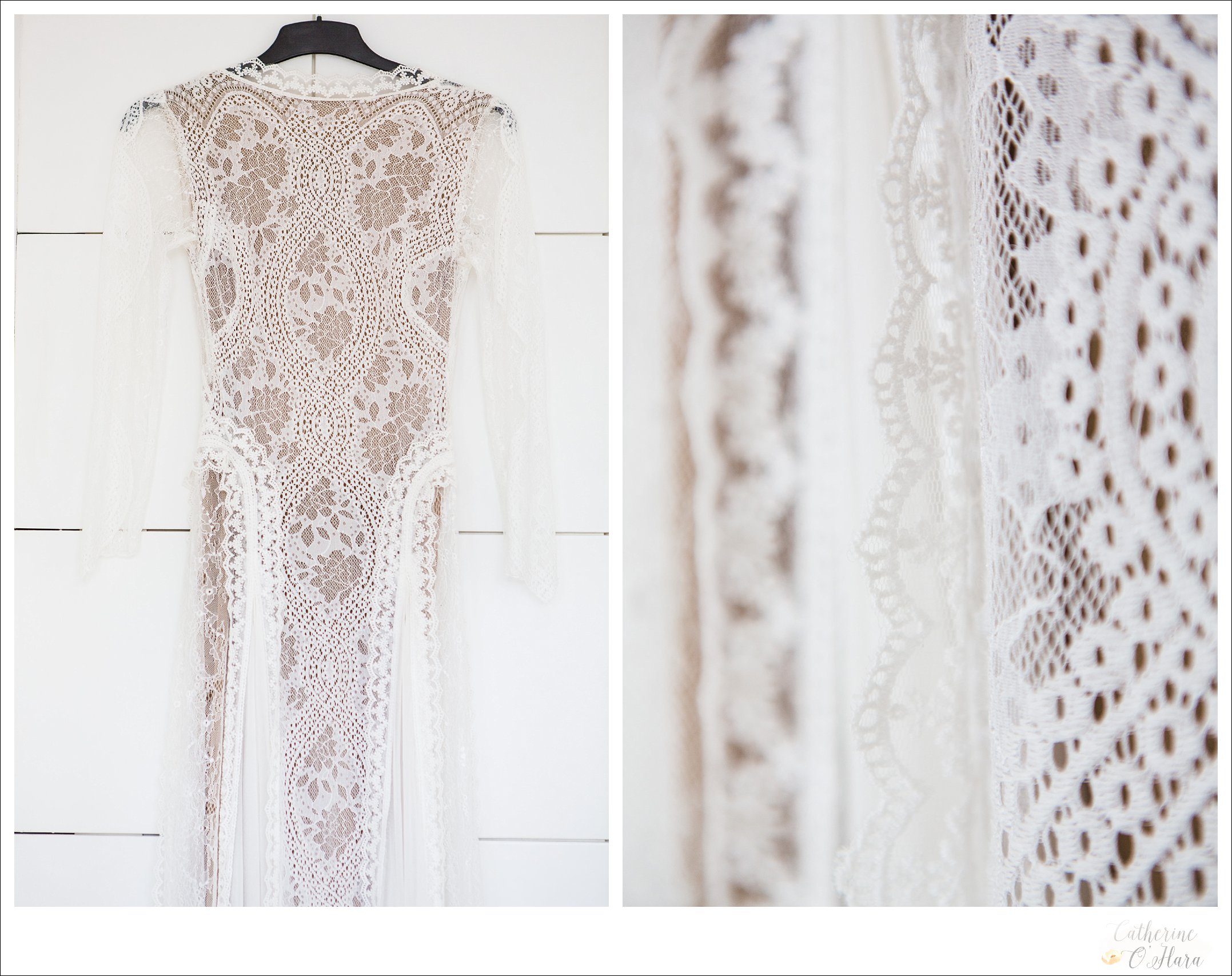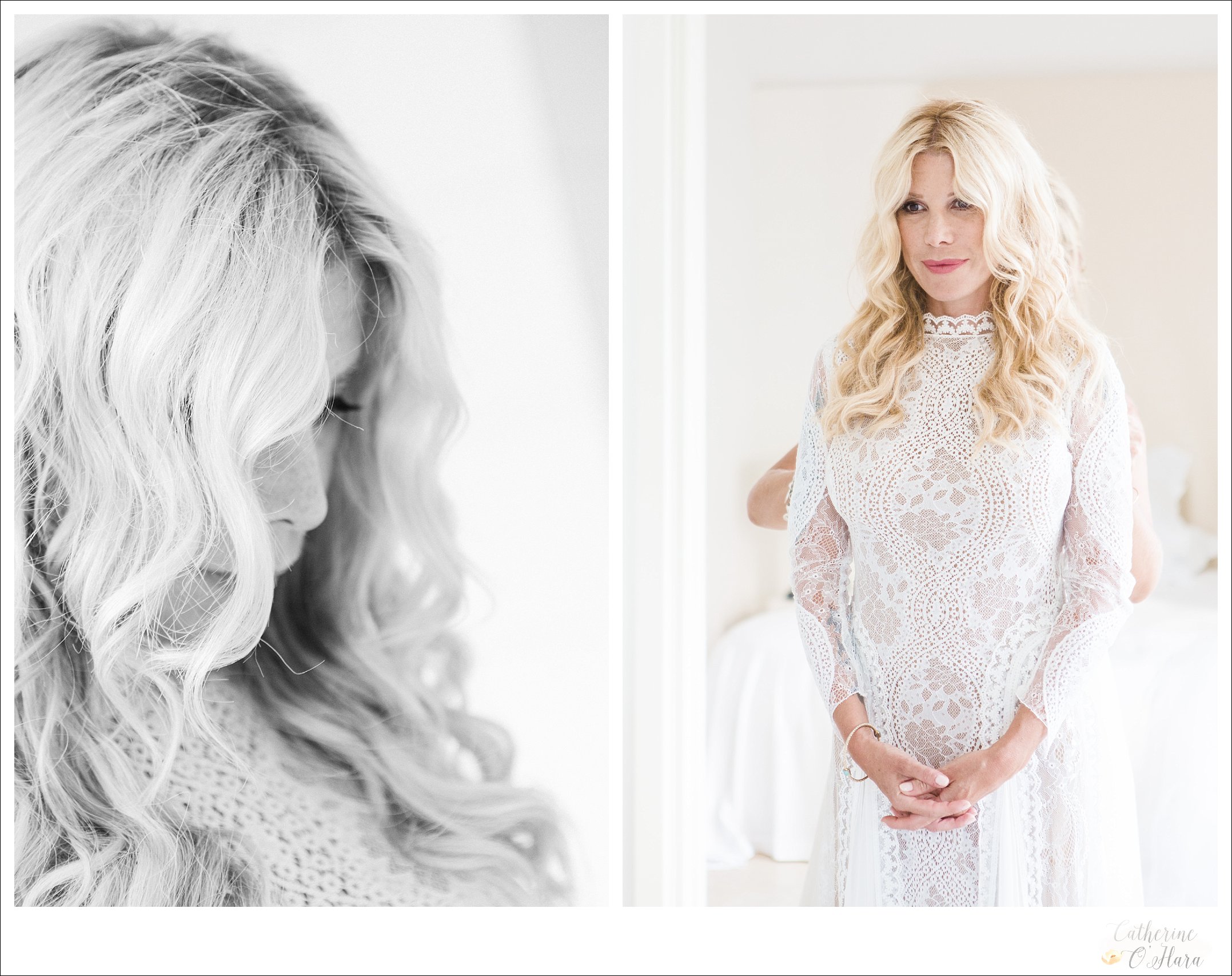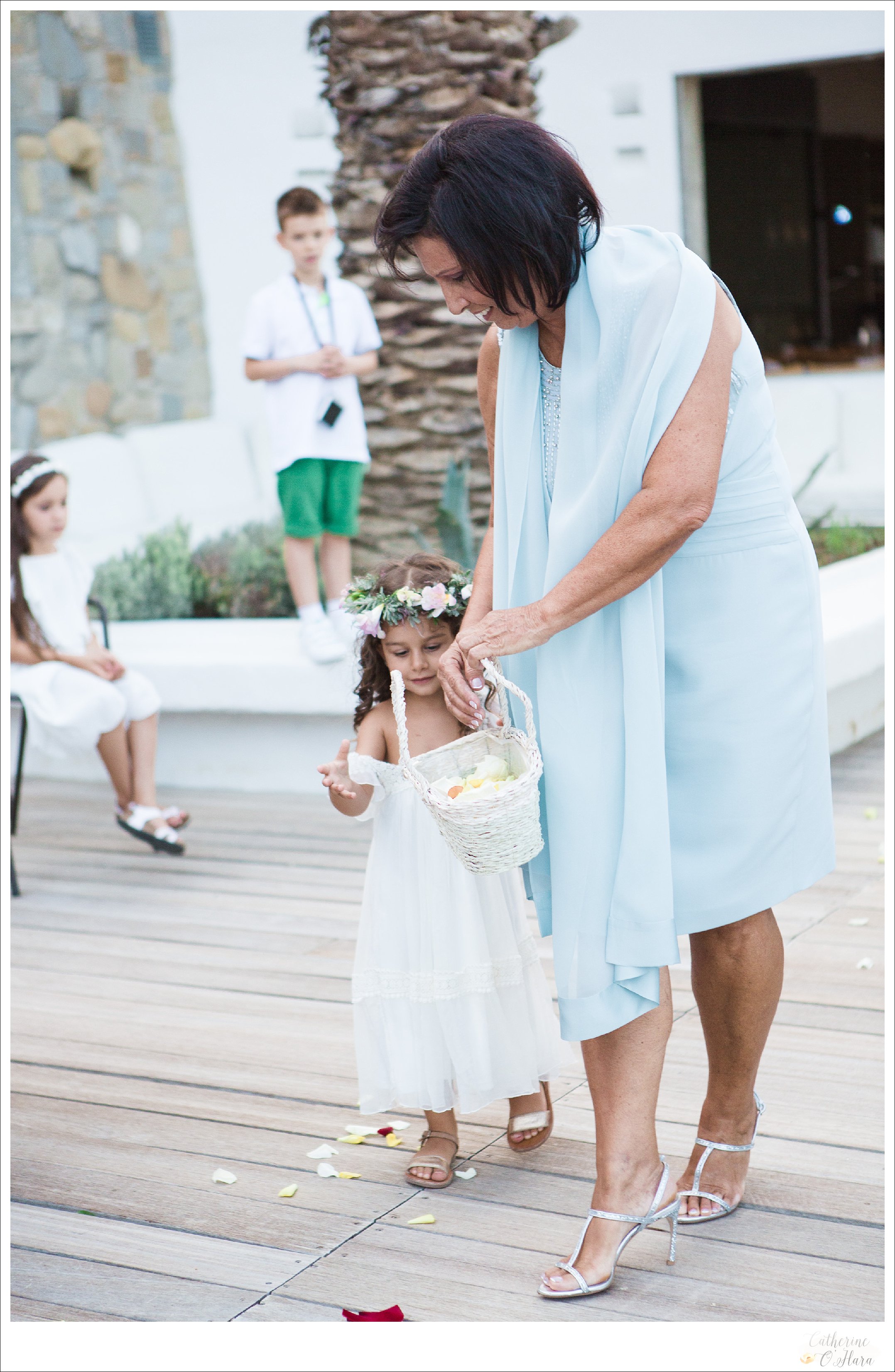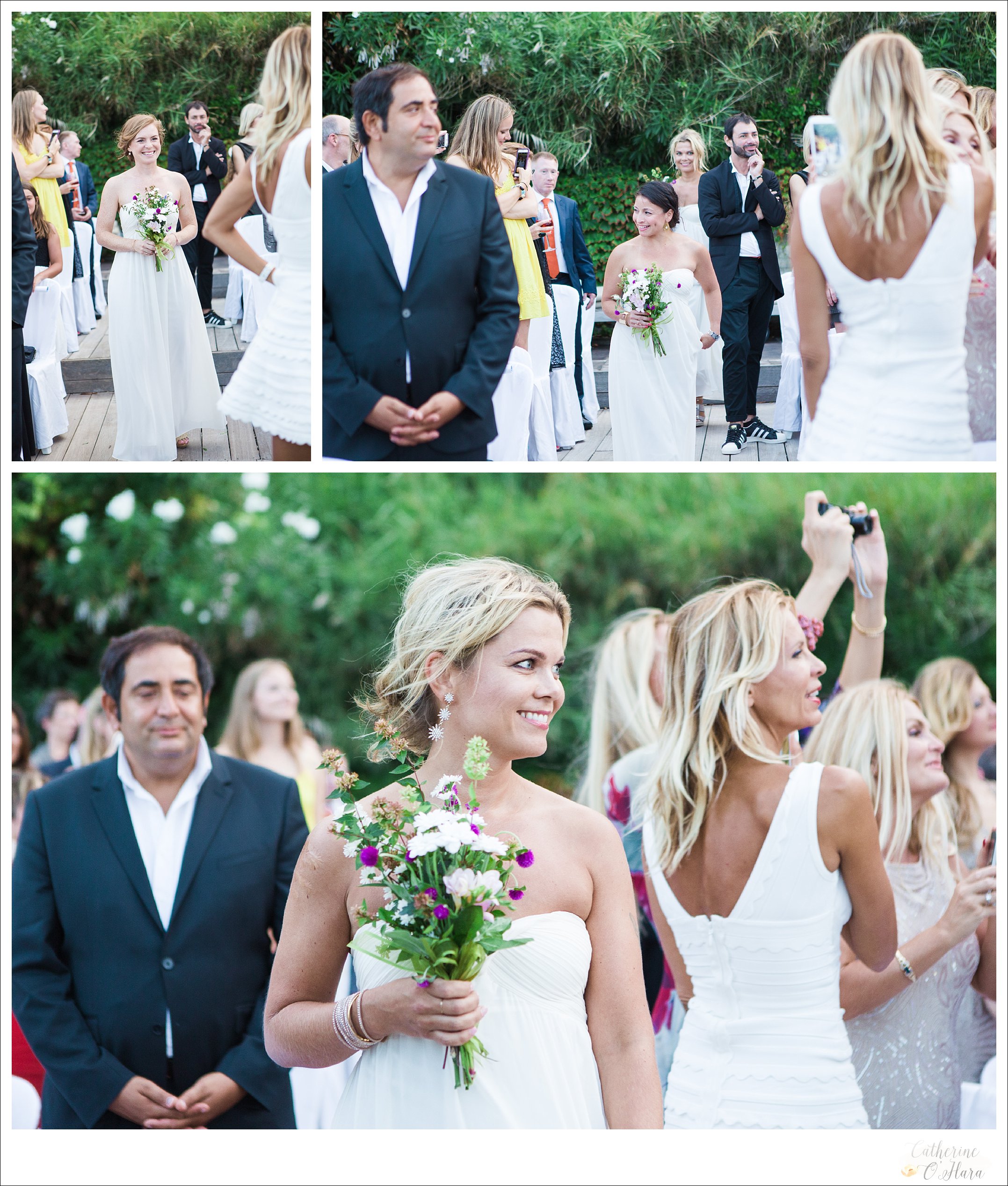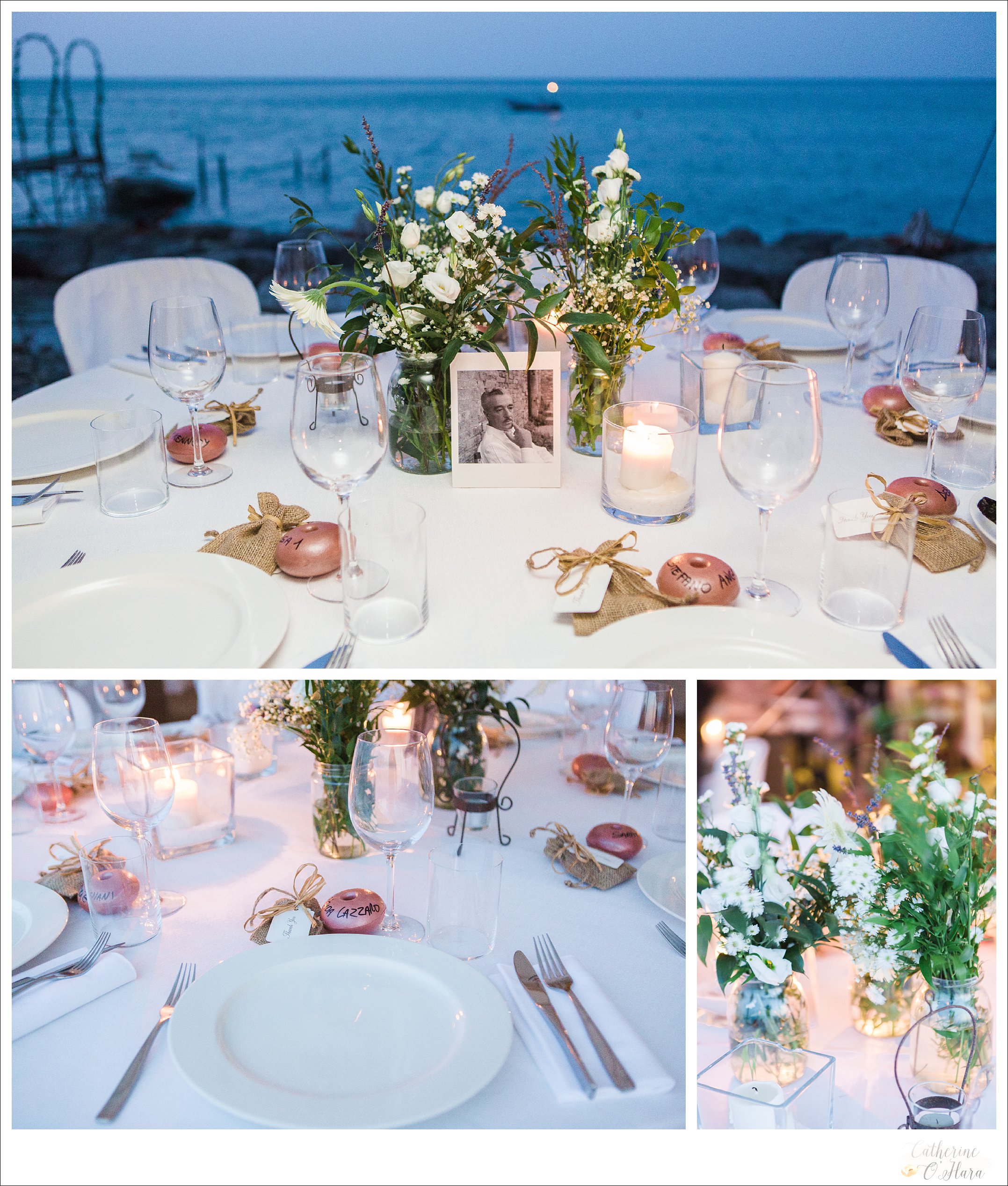 English speaking destination wedding and engagement photographer based in Paris, France.