Wow, how fast did 2015 go, but what a year it was! It took me from Paris to Tenerife, Ireland, Isle of Man, England, Italy, California and back to Paris to finish up the year. Thank you to all my clients and fellow vendors that I had the pleasure of working with and I am looking forward to what 2016 has to offer and meeting many more amazing couples and families.
Below is just a small mixed selection of some of my favourite photos, for many reasons, from my surprise proposals, engagement shoots, weddings, elopements and some family and portrait shoots in there also. I've also popped in a few random personal photos taken with both my Iphone and film Pentax 645 medium format camera.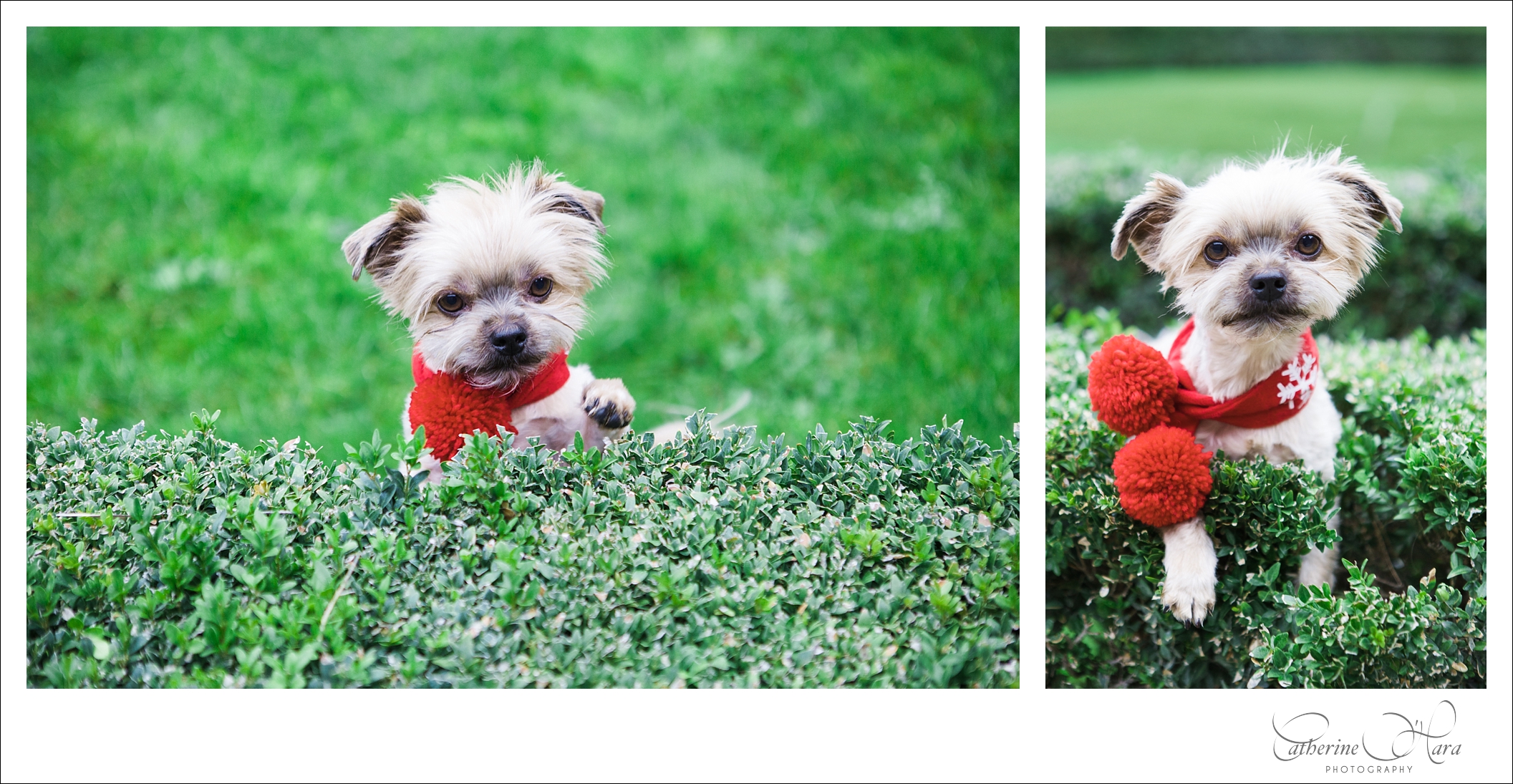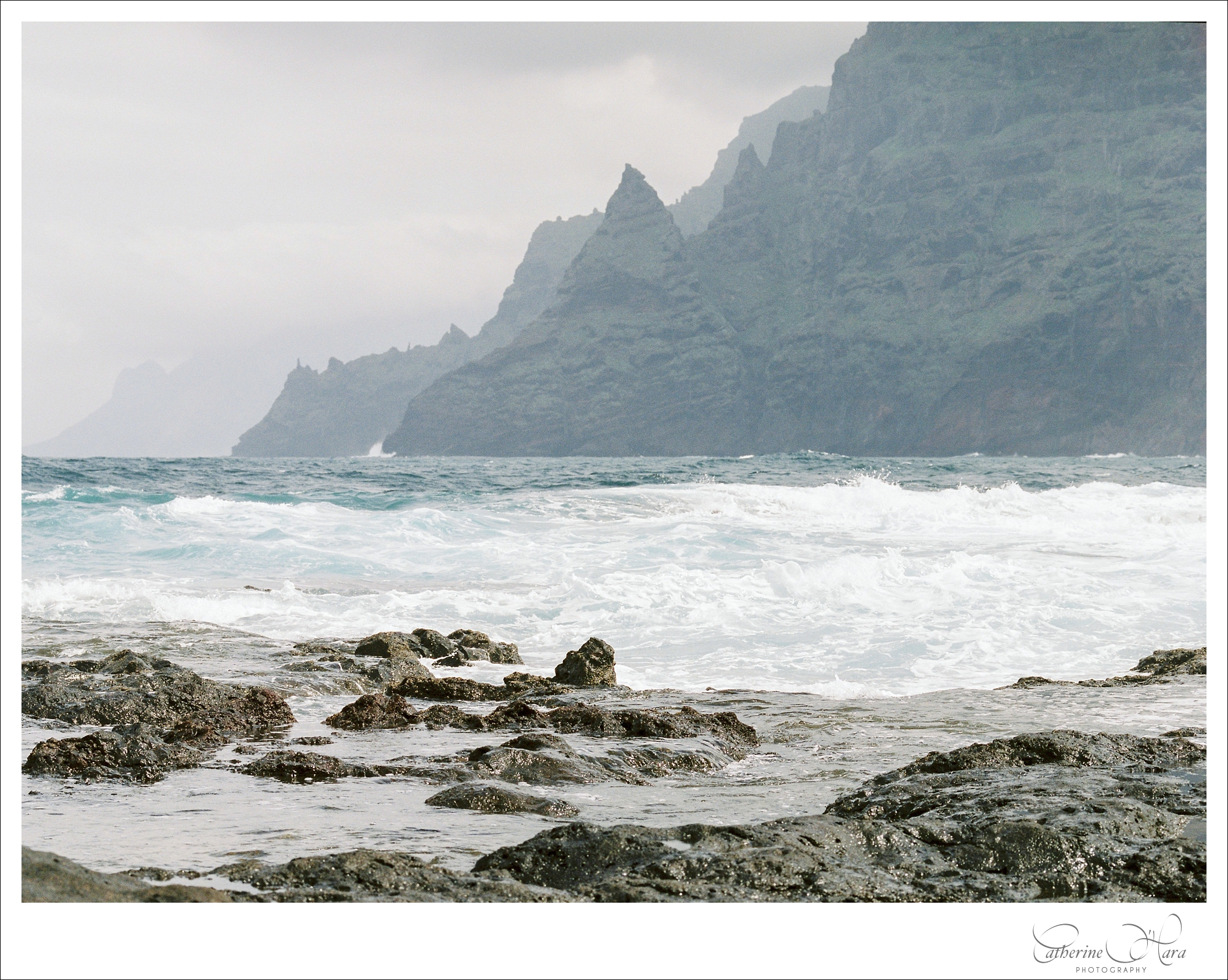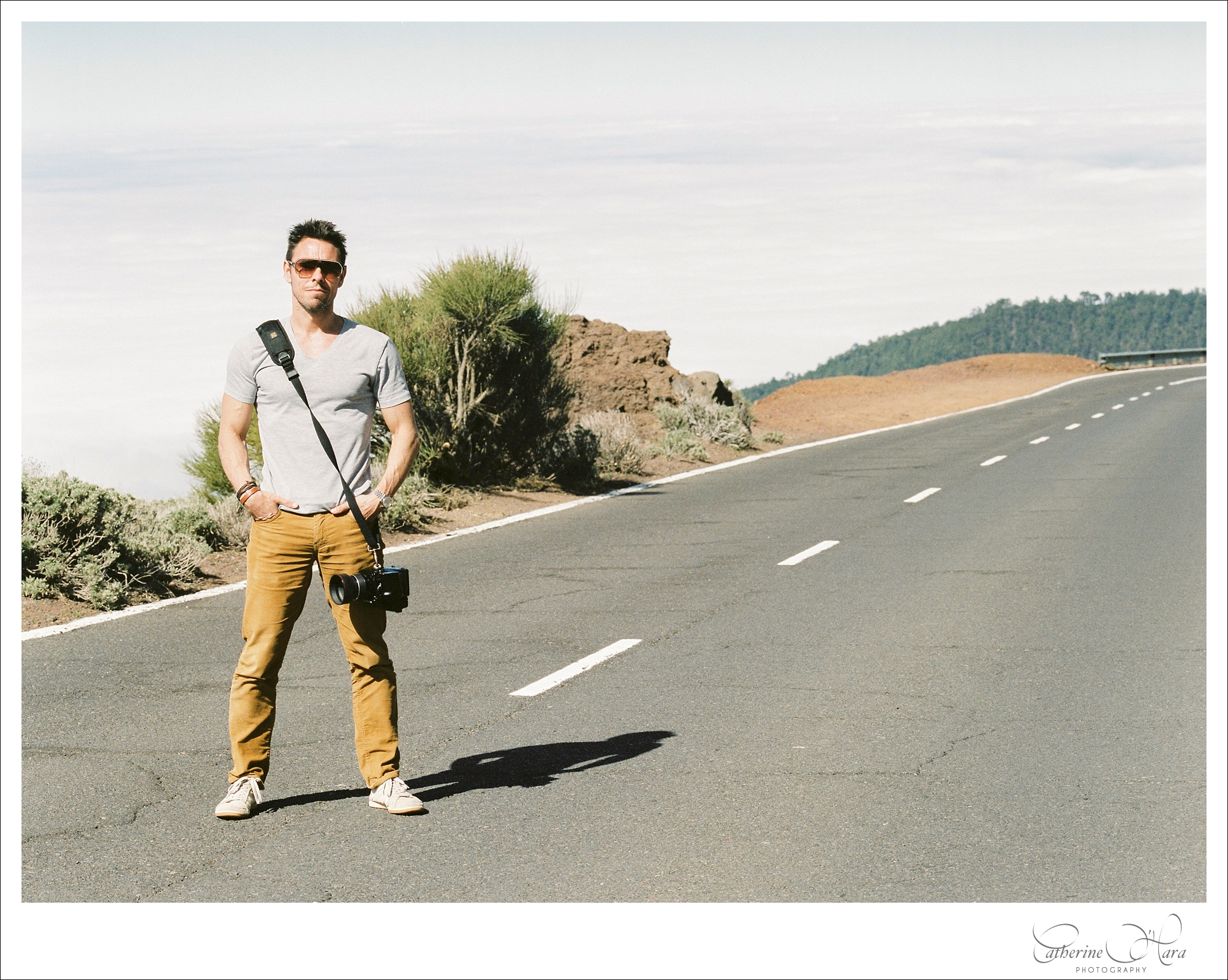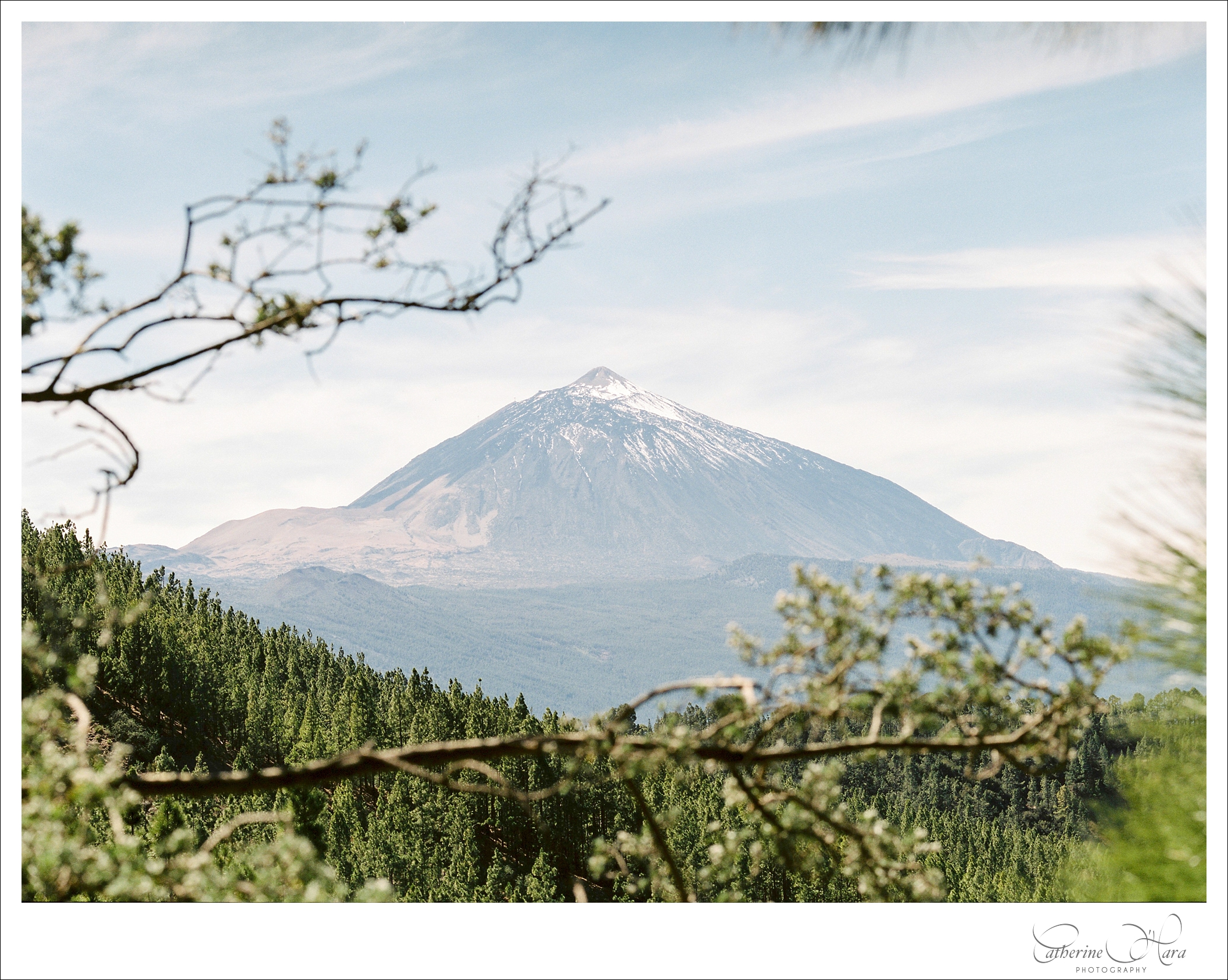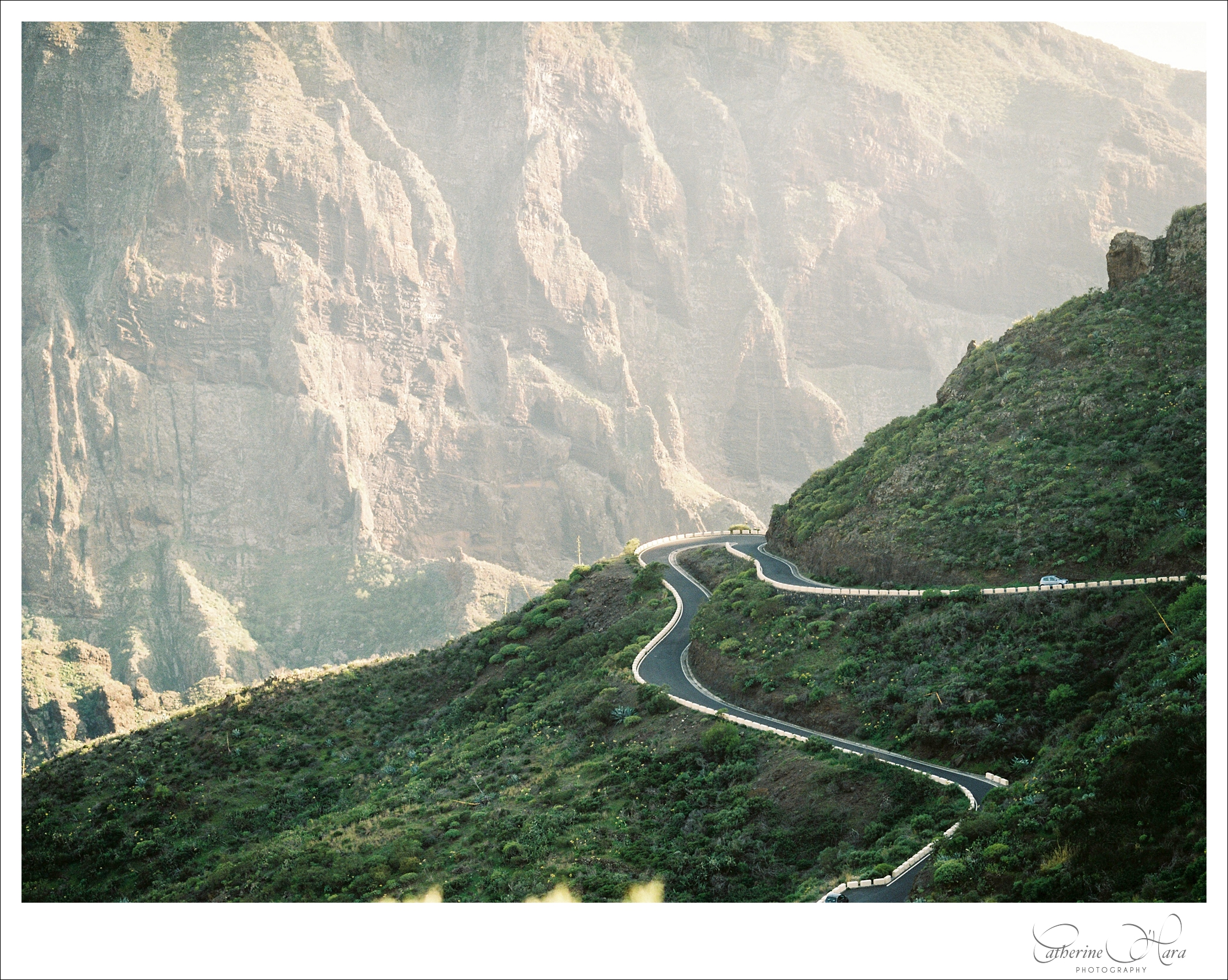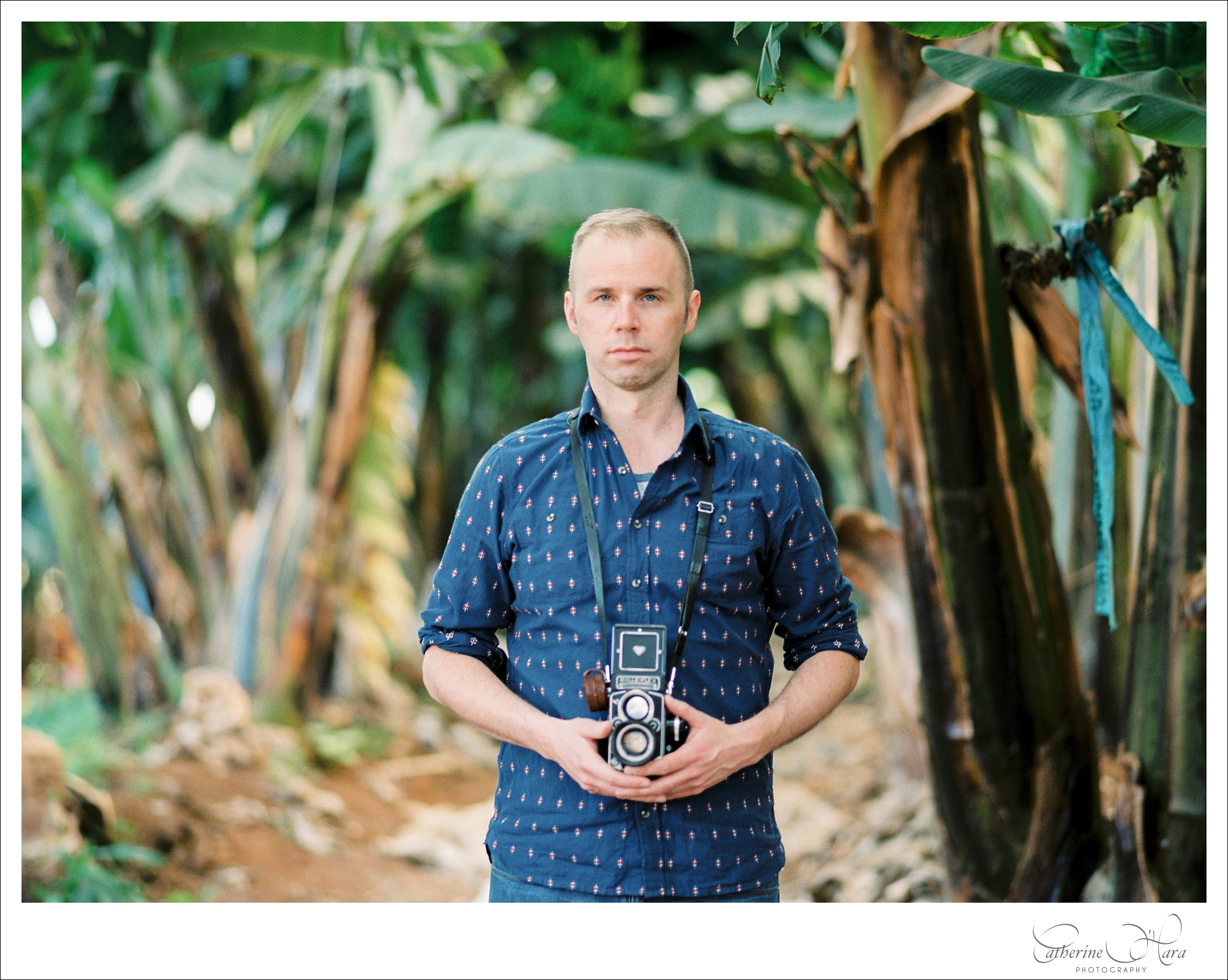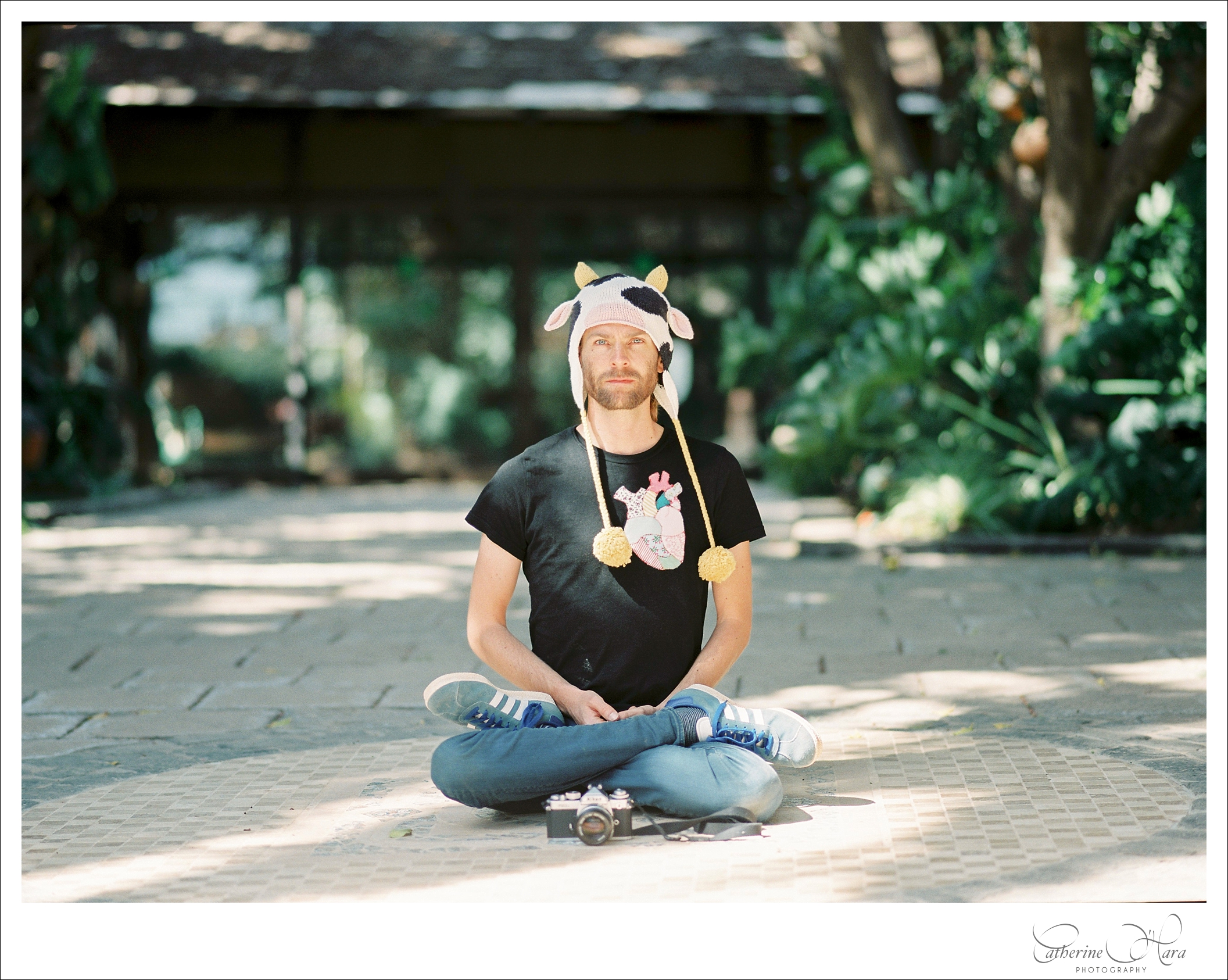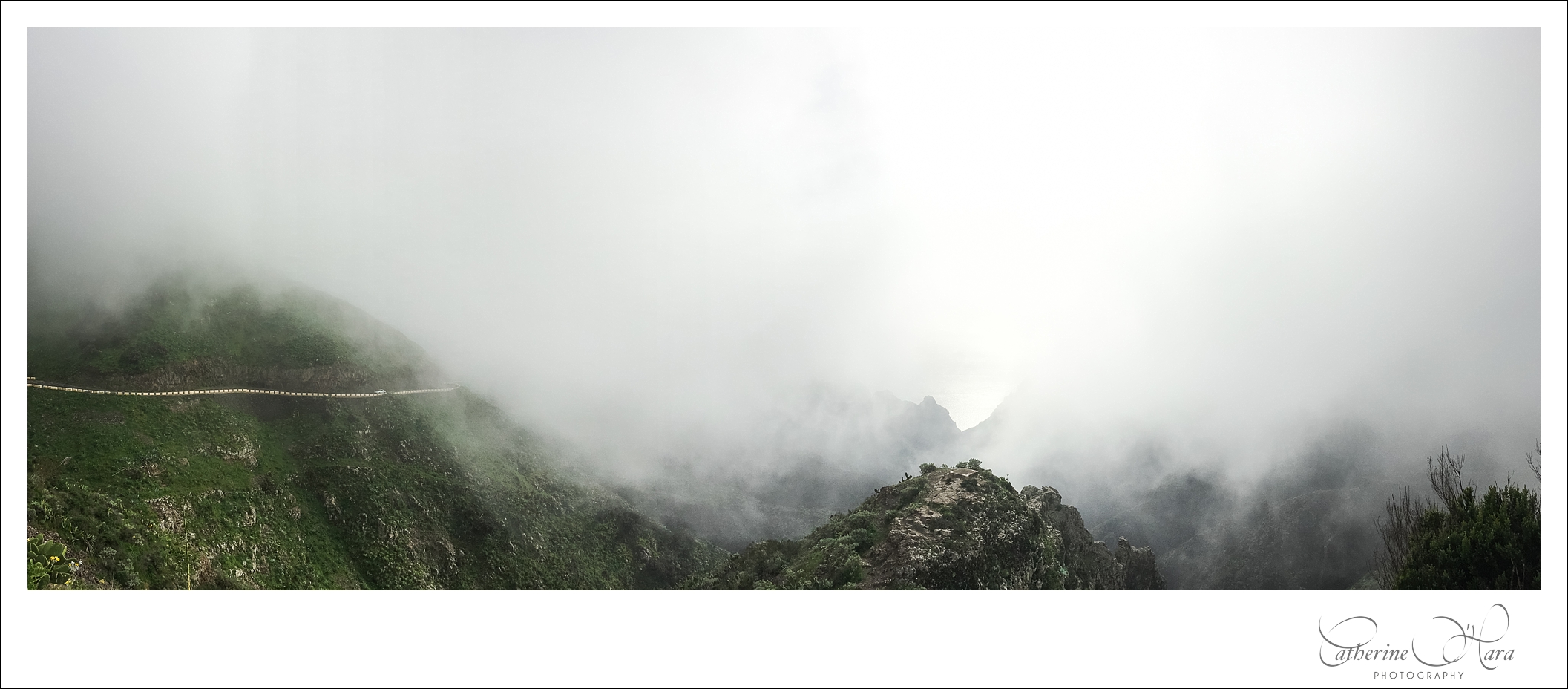 English speaking engagement and wedding photographer based in Paris, France.